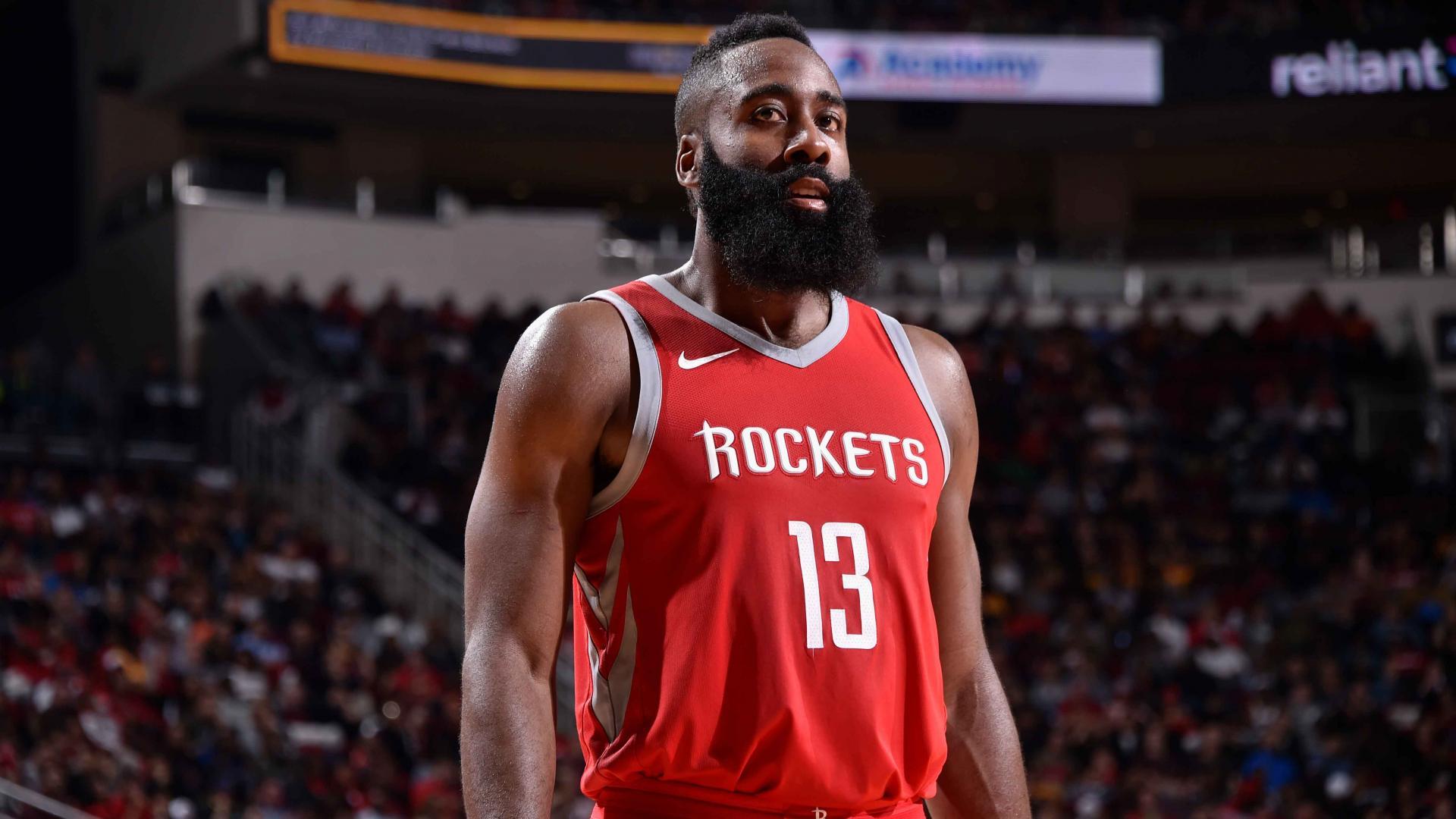 After finishing right at the top of the past two MVP races and currently the frontrunner this year, James Harden is all too familiar with regular season success not coming to fruition. Despite Harden blossoming into arguably the game's most dangerous offensive weapon, the Rockets have remained an afterthought in the postseason due to their recent collapses.
While this season seems to be different with Houston on a historic offensive pace, and Harden having a legitimate complementary star in Chris Paul, the Arizona State product is determined not to let this campaign falter like in previous years. Harden recently told Houston Chronicle's Jonathan Feigen that despite their stellar play, they are in no position to relax.
Harden: "We're not at a place we can get comfortable and say we have the best record in the league. We still have to prove ourselves. We all have that in the back of our minds. We're not at a time to relax at all. We know how important this opportunity is."

— Jonathan Feigen (@Jonathan_Feigen) March 2, 2018
Even with the Houston Rockets posting the best record in the NBA and currently in the midst of a 14-game winning streak, superstar guard James Harden knows none of this means anything without postseason success. With the Warriors, Cavs, and even the Celtics with their rich history having proven a knack for playoff success, Harden knows it's now Houston's time to break through.
Even though they hold the league's best record, it still remains to be seen whether the Rockets can keep up this torrid pace in the playoffs. Both Harden and Chris Paul's reputations have each taken a hit for their lack of production in the postseason. But, with Harden having the utmost confidence in his team this season paired with their bounty of shooters and the elevation of Clint Capela's play, teams may be thinking differently in the playoffs this time around.
With Harden determined to not let the team get comfortable, not only is the Rockets on-court play as lethal as ever this season, but it's their relentless and hungry mentality that could make all the difference in the playoffs.