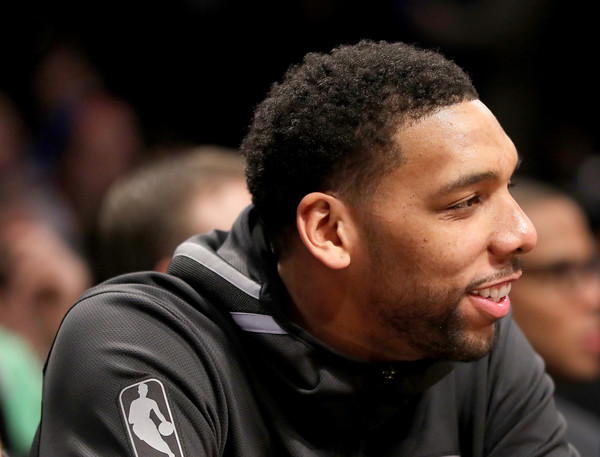 Jahlil Okafor will reportedly sign a two-year deal with the New Orleans Pelicans, according to a Wednesday report from Adrian Wojnarowski of ESPN. New Orleans will be Okafor's third team since the Philadelphia Sixers drafted him into the league as the third overall pick in 2015.
Wojnarowski reports that Okafor's deal is partially guaranteed for the 2018-19 season and includes a team option for the subsequent season.
Okafor spent last season with the Brooklyn Nets after Philadelphia traded the Duke product following a lengthy uncomfortable situation where Okafor was the victim of being part of loaded frontcourt with other talented centers.
The Pelicans, who already have All-Star Anthony Davis and Julius Randle – who was signed this offseason after – are adding another talented big who will likely have to show consistent improvement to his game to earn minutes in New Orleans.
Okafor cited his stint with the Nets as a fresh start, but Okafor saw very little opportunity in the way of playing time, averaging just over 12 minutes per game last season in Brooklyn. In those limited minutes Okafor averaged 6.3 points and three rebounds per game.
The 22-year-old averaged 17.5 points, seven rebounds, and 1.2 assists in 30 minutes per game in his rookie season earning him a spot on the All-Rookie team in the 2015-16 NBA season.