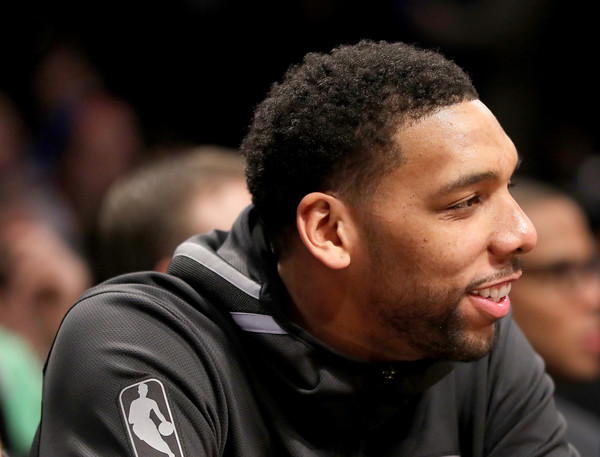 On, the Philadelphia 76ers traded center Jahlil Okafor to the Brooklyn Nets, along with Nik Stauskas and a second-round pick in exchange for Trevor Booker. Following that trade, Okafor seemingly blamed the 76ers' coaching staff for not helping him get in shape, saying: "That's why I'm happy I'm here with the actual NBA coaching staff that's taking care of me every day. When I was in Philly I was figuring it out on my own."
Okafor, however, took to Snapchat to voice his regret; he says that feels that his quote was taken out of context:
#Nets big man Jahlil Okafor says his comments about the #Sixers coaching staff were taken out of context. pic.twitter.com/izksSeDOVN

— Def Pen Hoops (@DefPenHoops) December 20, 2017
Okafor, 22, was selected third overall by the 76ers in the 2015 NBA Draft. Despite averaging 17.5 points and seven rebounds per game on 50.8 percent shooting, Okafor's rookie season was widely met with skepticism.
In spite of his good-on-paper numbers, Okafor's ability to contribute to winning basketball has been questioned heavily since his arrival in the NBA. In this era, after all, how good can a non-floor-spacing, below-average-defending big man be? There's no doubting Okafor's masterful footwork and hulking frame, but unless he develops an outside shot or figures out how to consistently protect the rim, it's hard to imagine him being a useful asset to an NBA team.
With that being said, Okafor seems determined to turn around his career; he recently expressed his commitment to becoming a two-way player.