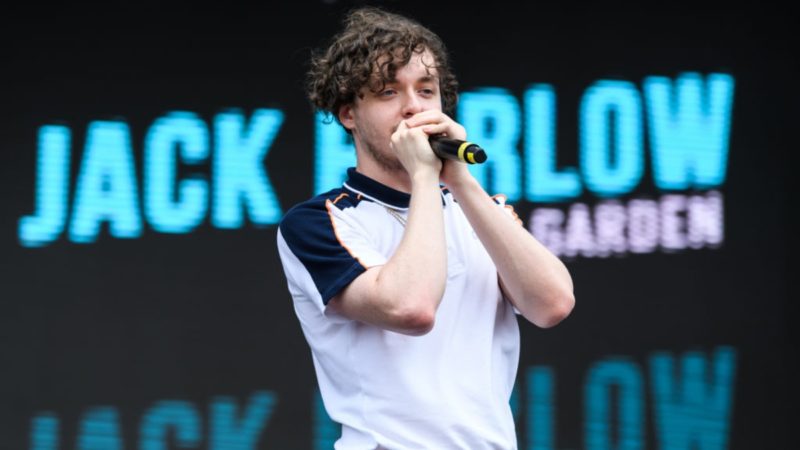 Jack Harlow has teamed up with Rolling Loud and Live Nation for the Crème De La Crème Tour. The Louisville native will kick things off in Orlando, Florida on September and end the tour on November 19. Along the way, he will make stops in Nashville, Miami, Charlotte, Silver Spring, Charlotte, Detroit, Philadelphia, Wallingford and a few other cities. He'll also be joining Rolling Loud in California this December.
One city, in particular, was missing from his tour schedule, Louisville. Having grown up in Kentucky, one would think he would perform his first album there. However, fans shouldn't worry.
"More cities and dates will be added. Hold tight. I got something extra special planned for Kentucky," Jack Harlow told fans.
Fans outside of his hometown can start buying tickets as early as June 23. Check below to see if the Generation Now star will be hitting your city this fall.