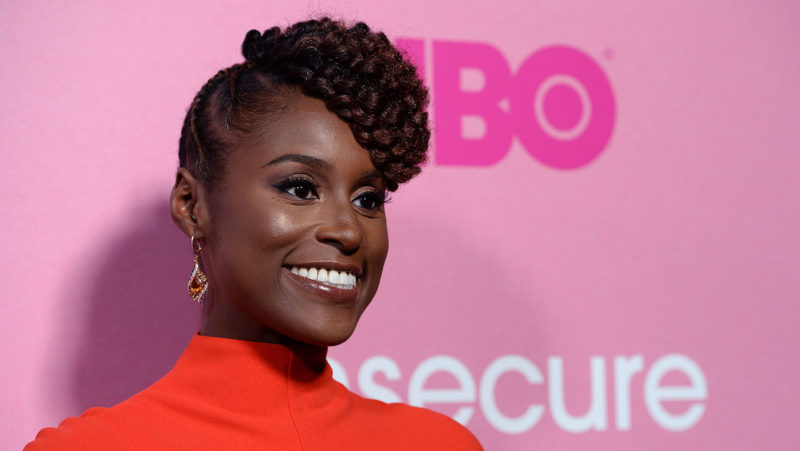 Actor, producer and director Issa Rae will step into a new space with her latest role. Rae is set to join the cast of the Spider-Man: Into The Spider-Verse sequel. In this film, she put life into the character of Jessica Drew, more commonly known as Spider-Woman.
Casting Rae as Jessica Drew indicates that the sequel will tie in Wundagore Mountain. In the comics, Wundagore Mountain is an area in Eastern Europe rich with uranium. At one point, the radiation from the uranium poisoned Drew and her parents attempted to save her life by injecting arachnid blood into her veins. As a result, Drew developed the skills and abilities that allow her to be Spider-Woman.
Rae is the latest edition to a star-studded cast. Shameik Moore will play the role of Miles Morales and Hailee Steinfeld will portray Gwen Stacy. Behind the scenes, Joaquim Dos Santos, Kemp Powers and Justin K. Thompson will direct the highly-anticipated sequel. Meanwhile, David Callahm, Phil Lord and Christopher Miller will produce the movie.
Spider-Man: Into The Spider-Verse is supposed to return for a second run in October 2022.