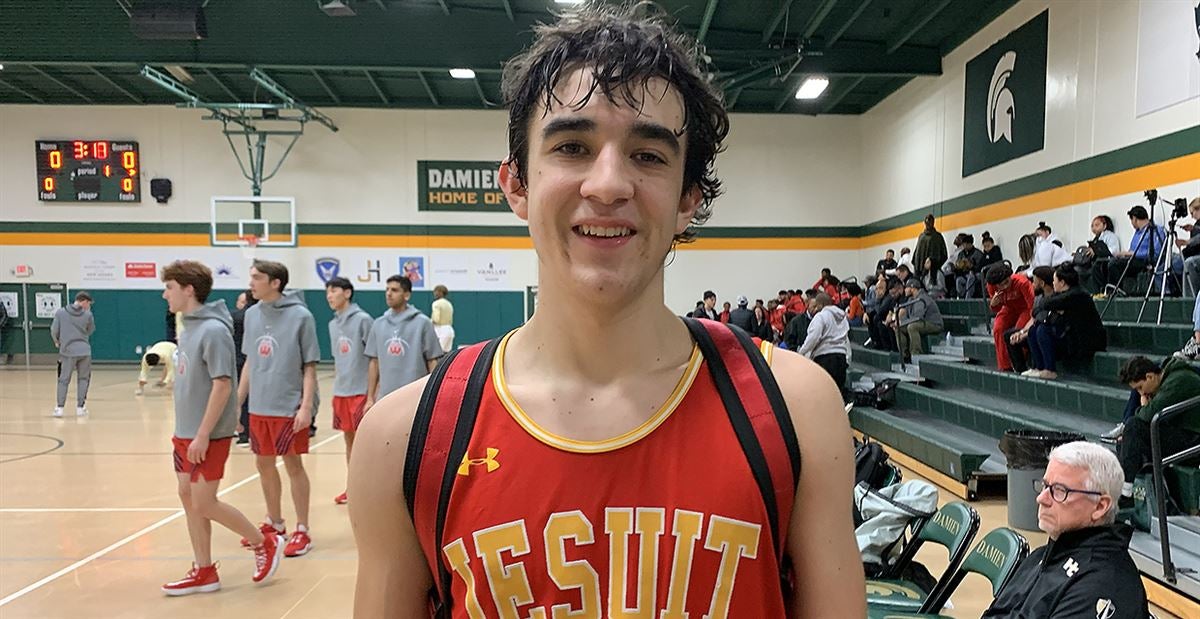 Isael Silva has committed to Stanford, marking the school's first 2021 commit in the class. Jerod Haase has landed his second top 35 recruit in the past ten days. He previously landed the commitment of top ten recruit Ziaire Williams earlier in April. Silva is from about two hours away from Stanford's campus and will remain out west.
Haase has been a decent recruiter in his time in Palo Alto securing a few top 25 classes. He seems to be on a bit of a roll here lately while currently holding a top 15 class in the 2020 class and getting a top commitment early for 2021.
2021 Top-35 prospect Isael Silva has committed to Stanford. @isilv3 pic.twitter.com/PT3Sg9Fz7L

— Tipton Edits (@TiptonEdits) April 21, 2020
Silva is a well-rounded point guard with the ability to score from just about everywhere on the floor. He sees the floor well and distributes the ball easily. He's not super athletic or quick but has good instincts on both ends of the floor. He has a chance to come in right away and contribute immediately. He probably isn't a one and done with the lack of elite athleticism and explosiveness in his game. He has been called savvy which should suit him well at the college game.