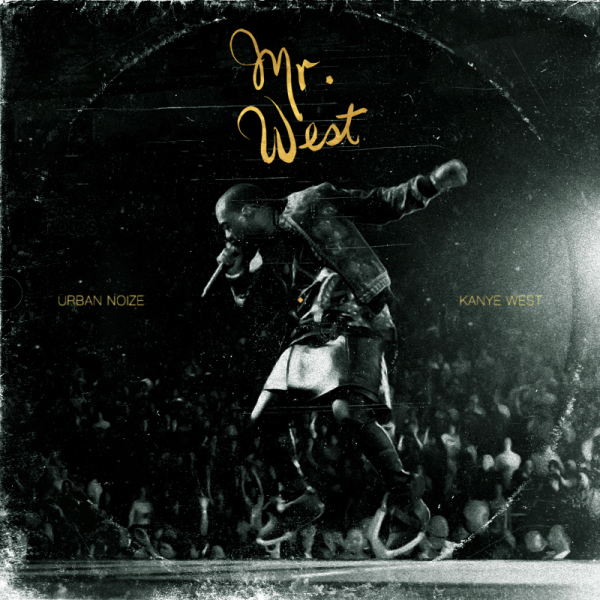 As a frequent staple on Def Pen Radio, twin brothers Steve and Steven aka Urban Noize are on a tear with their remix projects with the likes of Jay-Z, Kanye West, Adele, Rihanna and more. Steven takes time to discuss family life, sampling for their remix projects, music, hobbies and more.
Tony Stark: Winter is just starting to kick in up here in the Mid Atlantic, how is the weather down there in Miami?
Urban Noize: Well Miami's weather tends to be interesting to say the least [lol] because its usually very fickle. From sudden rain, to in a minute sunshine. But other than that its fine, warm summer weather.
TS: Growing up as twins with very similar names was it difficult for people to distinguish you guys apart from each other?
UN: [Haha] all the time. It was difficult for people to tell the difference between us with our names pretty much being the same, to the point they'd think we were one person.
TS: Having a great relationship with siblings is really important, how has your relationship with each other as well as your other siblings shaped and molded you into who you are today?
UN: Our relationship between ourselves and siblings have definitely molded us into people who are able to communicate and connect with people, as well as build good relationships with them, which is the approach we try to take with anyone we've known for a long time.
TS:  How did you guys get your start in the music industry and what made you guys want to become producers?
UN: Well, how we initially got our start in the music industry as far as where we're at in the present moment, was just our growing interest in music. From enjoying and analyzing the music itself  to eventually seeing ourselves wanting to be involved in it somehow.
TS: You guys find a lot of great samples, what's the process of digging them up and how difficult is it to flip them into something you can incorporate into your remixes?
UN: First and foremost, thanks! We appreciate you noticing the choice of music we choose to incorporate into our remixes. And the process of digging up the samples usually starts at us scouring YouTube and listening to various genres of music. From 80's rock, pop, to 90's dance, and soul until we've felt like we found something that connect melodically with the music we're working on.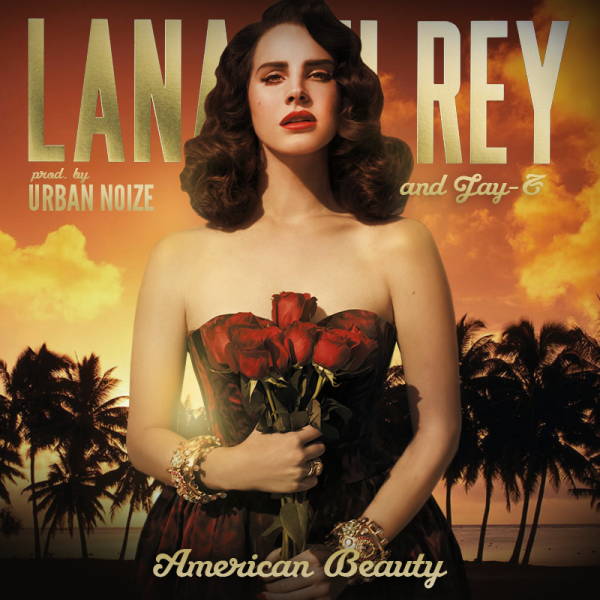 TS: In the present state of music who are some of the names that you've been listening to most recently?
UN: Some of the names we've been listening most recently have been Drake, Kendrick Lamar, Kanye, Jay Z, Justin Timberlake, Eminem, J. Cole, HAIM, Lana Del Rey, Jhene Aiko, Katy Perry, Lady Gaga, and a few others.
TS: Aside from crafting music, what do you guys like to do on your free time?
UN: In our free time we like to enjoy music, and be fans of it.  We like to watch movies, travel, play video games, even though we haven't had a chance to do that in awhile [lol], hang out with family and friends. And overall try to enjoy life.
TS: I've seen you get support from Maxwell as well as people from Lana Del Ray's camp. Name some other major people who have backed your creations.
UN: As of recently, Megan who runs Drake official fan-site posted a Drake remix of ours up on WORD ON ROAD and that's it for now. Can't wait to hear from more people out there.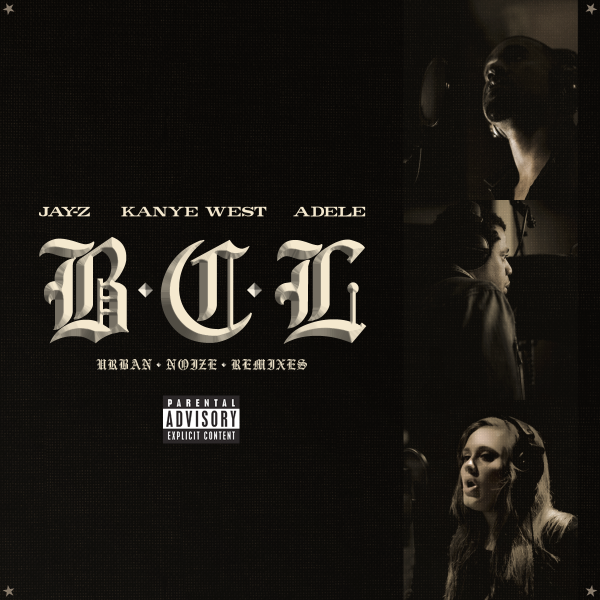 Their project Brooklyn.Chicago.London was a huge turning point for the twin duo. The extremely cohesive project is nothing short of a masterpiece.
TS: Brooklyn.London.Chicago may be one of your biggest and best projects and still resonates to this day. If you could only pick one artist out of Jay-Z, Kanye West, and Adele to make a track with, who would it be and why?
UN: Wow, now that's a tough question [lol]. I want to say Kanye, because I'm inspired by him the most, creatively and artistically and Adele would be a crazy honor. But I'm going to have to go with Jay Z, because I know he lyrically would do something mind blowing. Plus, I've kind of gotten use to his sound so I'll know what to go with.
TS: What does the future hold for Urban Noize and what new projects can we look forward to coming out in the next few months?
UN: The projects you can expect from us in the next few months are remix EPs based both on OutKast and Beyoncé. The OutKast one being titled Everlastin' (The Remix EP). The Beyoncé one is called Mrs. Carter Experience (The Bey-Mixes) [Prod. By Urban Noize]. Also more remixes from various artists. Now as far as what the future holds, we're hoping for the opportunity to release some official remixes with artists that we're fans of. Like the ones we're always remixing and just continuously growing in our art exploring things musically with various artists we connect with.
TS: Anything else you would like to say to the fans out there and how can they reach you on social media?
UN: We'd like to thank the fans and listeners alike for always taking the time to check out what we have to offer, supporting it, and spreading the word. They can reach us at:
https://twitter.com/UrbanNoize
https://www.facebook.com/UrbanNoizeOfficial
https://soundcloud.com/urbannoize
https://soundcloud.com/urbannoizeremixes