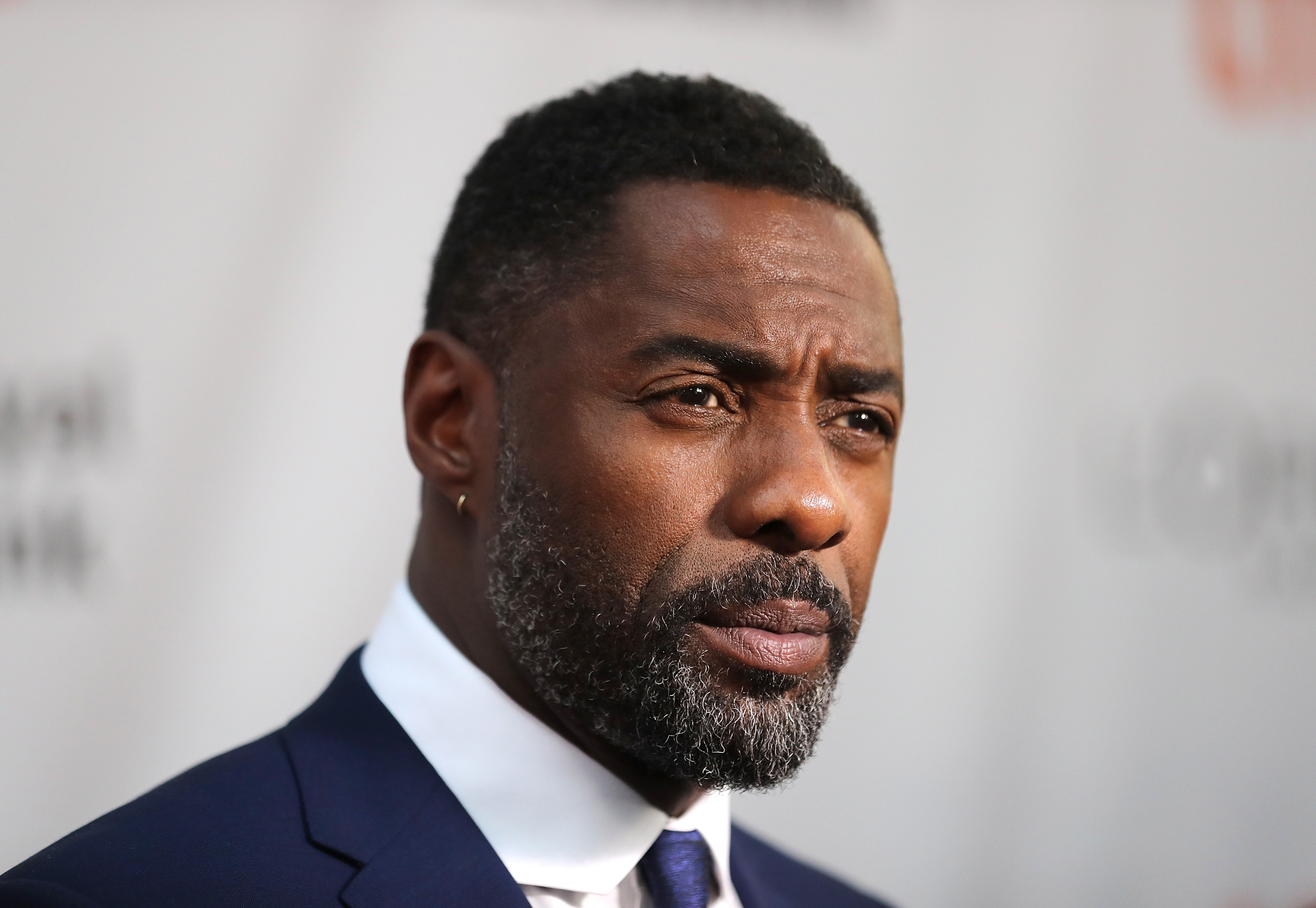 Well this is certainly a turn of events. It looks like Will Smith will be hanging up the mask and radar and Idris Elba will helm the role of DC comics marksmen, Deadshot.
Idris Elba is in talks to replace Will Smith in the Suicide Squad sequel being put together by filmmaker James Gunn and Warner Bros., sources tell The Hollywood Reporter.

Sources say that Elba met with Gunn on Friday and it went so swimmingly that talks began with the studio in earnest. Elba was the first and only choice for Gunn and the studio.

Warners is extremely high on The Suicide Squad and its script, written by Gunn, so much so that the project is barrelling forward into the casting stage after Gunn quickly turned out several drafts. Before his boarding, the project ambled for a couple of years with a revolving door of writers and directors.
Now, I would take this with a grain of salt because contract negotiations may always break down and have Smith back in the role but it seems like Elba will be the next Deadshot. Smith played the role (and played it well) in the 2016 film that debut the Suicide Squad. While the movie failed to please fans and critics alike, Smith & Margot Robbie's Harley Quinn stole the show.
Now, Robbie is working on her 'Birds of Prey' spin-off and with former Gaurdians of the Galaxy director James Gunn is set to produce and direct the project. Things seem to be moving along quickly. Birds of Prey releases February, 2020 and the Suicide Squad 'sequel', which will look very different than it's original, has a current release date of August 6th, 2021.
Elba could play any role and him playing Deadshot is no stretch of the imagination. I'd be excited regardless, because both of these actors are absolutely phenomenal.