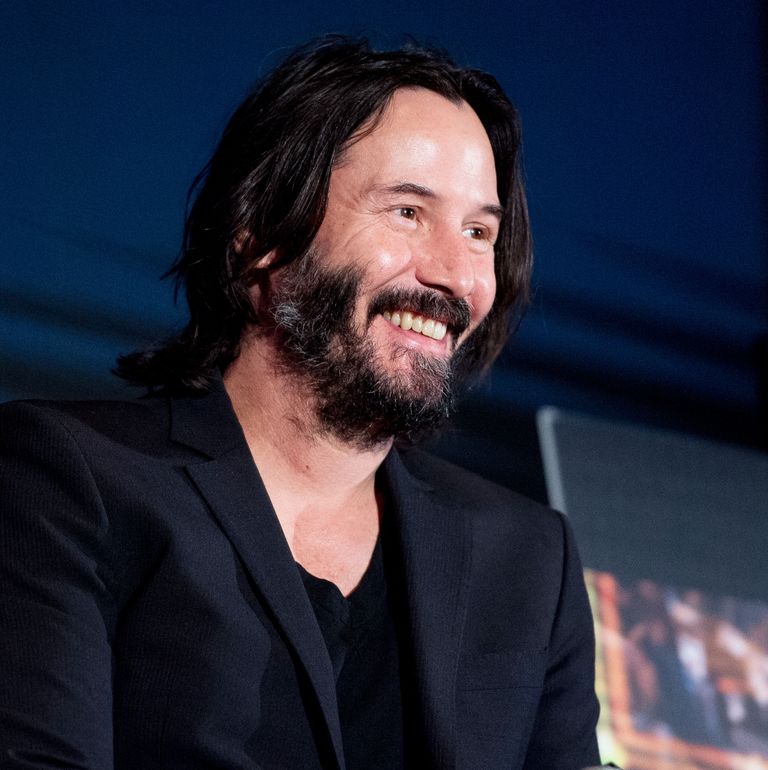 Hulu has reportedly signed up for a new series called Devil in the White City starring Keanu Reeves. The series is executive produced by Leonardo DiCaprio and inspired by a book written by Erik Larson of the same name.
"Two men, each handsome and unusually adept at his chosen work, embodied an element of the great dynamic that characterized America's rush toward the twentieth century. The architect was Daniel Hudson Burnham, the fair's brilliant director of works and the builder of many of the country's most important structures, including the Flatiron Building in New York and Union Station in Washington, D.C. The murderer was Henry H. Holmes, a young doctor who, in a malign parody of the White City, built his "World's Fair Hotel" just west of the fairgrounds—a torture palace complete with dissection table, gas chamber, and 3,000-degree crematorium," the synopsis of Erik Larson's Devil In The White City reads.
"Burnham overcame tremendous obstacles and tragedies as he organized the talents of Frederick Law Olmsted, Charles McKim, Louis Sullivan, and others to transform swampy Jackson Park into the White City, while Holmes used the attraction of the great fair and his own satanic charms to lure scores of young women to their deaths. What makes the story all the more chilling is that Holmes really lived, walking the grounds of that dream city by the lake."
Reeves will play the role of Burnham in his first-ever television role. While the star actor has worked in many of the biggest pieces over the last 20 years, he has only appeared in films. With that said, he will be supported by two of the best minds in Hollywood. Martin Scorcese and Leonardo DiCaprio will serve as executive producers. Moving forward, the trio will reveal more about the cast and the potential release date.