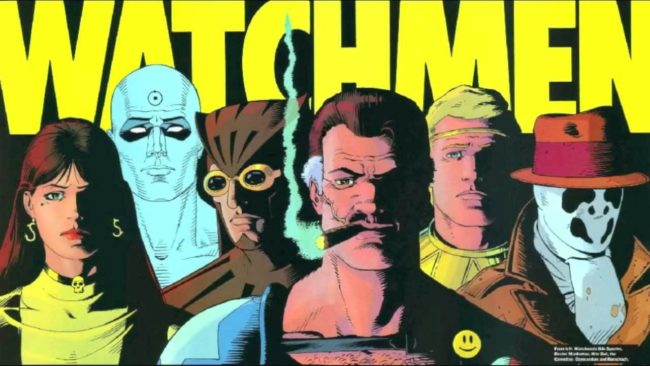 According to The Hollywood Reporter, HBO has officially ordered a pilot episode for the 'Watchmen' television show that has been in development by Damon Lindelof. The move should not come as a surprise to many due to the fact that HBO is desperately looking for a show to fill the void once 'Game Of Thrones' is off the air. 'Watchmen' has an extremely dedicated built-in fanbase which is always a good starting point when you're attempting to build the next super show.
'Watchmen' has been adapted previously in the film world by Zack Snyder, but that version left a lot of fans wanting more. The Snyder film did its best to convey everything that is in the graphic novel but due to the time constraints of film, as well as budgetary concerns, large portions had to be omitted that some argue define the story overall. On HBO however, the graphic novel could truly be brought to life without the time constraints of a feature film. It's currently up in the air as to whether or not the show will strictly go off the original source material or perhaps delve into the some of the other prequel offshoots that are readily available.
We'll keep you posted with more 'Watchmen' news as it develops.