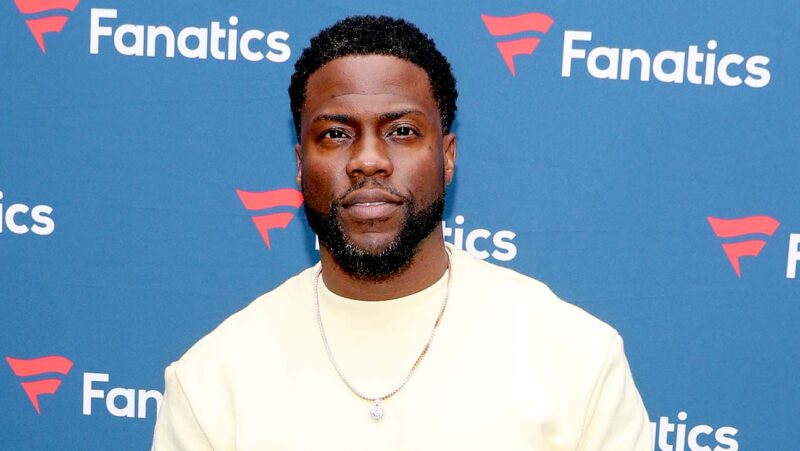 Kevin Hart and Peacock plan to make a big splash with the second season of the growing talk show, Hart To Heart. Last season, Hart sat down with the likes of Jay Leno, Ice Cube, John Travolta and Bryan Cranston. He and Don Cheadle also shared a hilarious back and forth that went viral as well. Now, it appears that Hart is ready to take things to a new level in season two. This time around, Shawn "Jay-Z" Carter, Chris Rock and Pete Davidson are set to sit across from the Philadelphia native. Saweetie, Mark Wahlberg, Mike Tyson, Tyler Perry, Tracee Ellis Ross, Kristen Stewart, Seth McFarlane and Simu Liu are also set to appear throughout season two.
"In a series of conversations, A-list talent will join Kevin to reveal their honest, unfiltered, and unexpected true selves.?It's a place where the public will see the human side of our most well-known celebrities and world influencers.?Each episode will be packed with meaningful conversation, open dialogue, and a lot of heart," a statement from Peacock reads.
Season two of Hart To Heart will debut on July 14, 2022 via Peacock. Check out the trailer below.