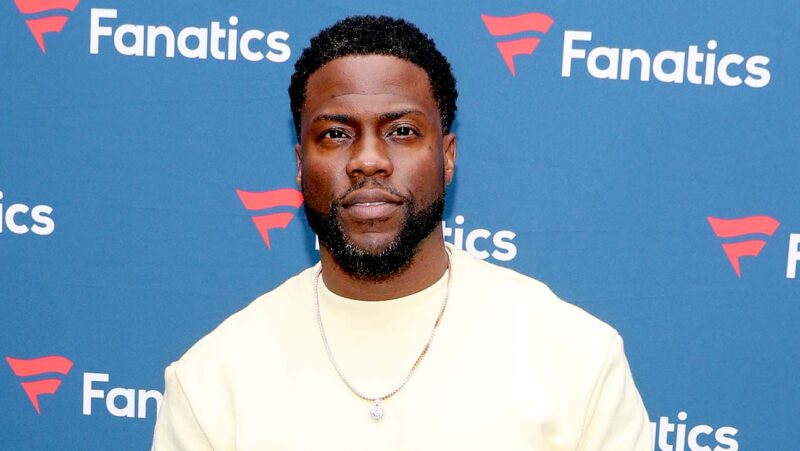 Actor, producer, comedian and entrepreneur Kevin Hart is stepping into an area that is new to him, hosting a talk show. Yes, the commercially successful comedian is teaming up with Peacock to launch his own talk show called Hart To Heart. Led by Hart, the show will feature unfiltered conversations with tastemakers, celebrities and industry leaders. As always, there will be jokes, laughter and a lesson to learn in the end.
"There's something powerful that happens when two people sit down together for a conversation, and Hart To Heart is about capturing that magic," Hart said about his new show.
"I couldn't be more excited to see the next chapter of Laugh Out Loud's partnership with Peacock come to life with this show, and for audiences to get to see my guests in a way that they've never seen them before; it's real, authentic dialogue over a glass of wine."
Hart's latest project will debut on Peacock during the first week of August. Stay tuned for more details regarding guests.
Buckle up….Ya boy got a talk show now people!!!!! I'm checking all of the boxes damn it!!!!! This show is different from all of the rest….there is no prep….just real great talks…some get deeper than others…some are funny as hell….but they all are REAL!!! Let's gooooo pic.twitter.com/aX4O5B6JSW

— Kevin Hart (@KevinHart4real) July 14, 2021