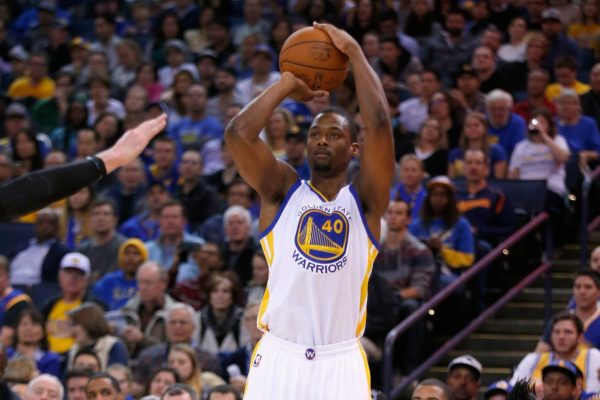 The 2016 Summer Olympics in Rio Di Janiero are less than 50 days away, it's so close I cannot wait. The greatest two weeks in sports. Taking a break from everything and cheering on everyone that takes part in what I call "The Greatest Sports Show". A time where the major sports take a step back and we take in different flavours. It's like a sports buffet and there's always something new to try.
But of course, I couldn't watch the Olympics without checking out the basketball, always got time for some Olympic basketball. Which also means that Team USA will be must watch. Sure Stephen Curry or LeBron James aren't going to participate but the US always have the chance to get the gold medal.
It's clear that they have had many rejections because Harrison Barnes, who basically burned away a max deal during the NBA Finals, has a spot in the Team USA roster.
Golden State Warriors forward Harrison Barnes has been selected as a member of the final 12-man Team USA roster for the Rio Olympic Games this summer, league sources told The Vertical.

Barnes, 24, a restricted free agent,will join Warriors teammates Klay Thompson andDraymond Green on the Team USA roster
Barnes was unwatchable in the Finals. He was, to put it lightly, trash. He didn't do anything. I'm not sure if he just started to sweat under the bright lights or what but fact is that no max player would be that invisible in the NBA Finals. If he does get a max, good for him, get your money. But the Warriors would have to call the police about a daylight robbery.