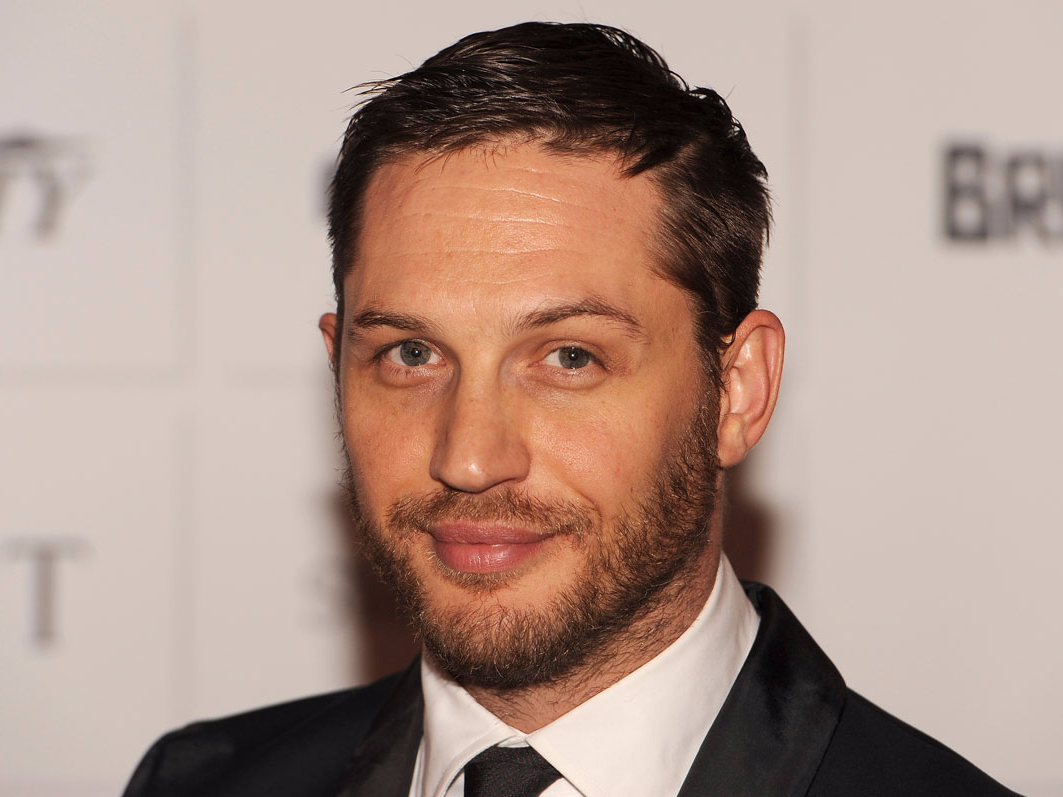 There has been very little casting news regarding Disney's live-action Adaptation of the 1994 animated movie 'Aladdin'. Other then their negotiations with Will Smith for the role of 'Genie', there has been little indication for casting regarding the main character Aladdin or his nemesis in the film, Jafar. However, a source who spoke about the movie in the UK newspaper The Sun, hinted at what direction director Guy Ritchie would like to take with the roles, particularly Jafar:
"Guy is a huge fan of Tom's work and securing him would be a major coup. There have been conversations and, although nothing is set in stone and things are subject to change, he's certainly one of Guy's favoured choices. It just depends on schedules whether he'll be able to sign up."
Over the last decade, Tom Hardy has become one of the most sought out actors in Hollywood with his plethora of outstanding performances. From his performances in Christopher Nolan films 'Inception' and 'The Dark Knight Rises' to playing the remake of the classic 'Mad Max', the British actor has come a long way. Although casting Tom Hardy as Jafar has it's risks, especially one predominant Hollywood issue of the whitewashing ethnic characters. This remake is also set out to be a musical and although I'm not sure of Tom Hardy's comfortability with singing, it could hinder the possibility of him actually being cast as Jafar.
This will happen a lot in Hollywood. Directors will put out a list of big name actors they would want for the roles in the movie as their 'wishlist' in order to garner attention from the media and it works. However, I don't think this happened in this particular situation because Ritchie and Hardy have worked together before, long before Hardy's rise to stardom, in a British Crime Comedy movie called RocknRolla.