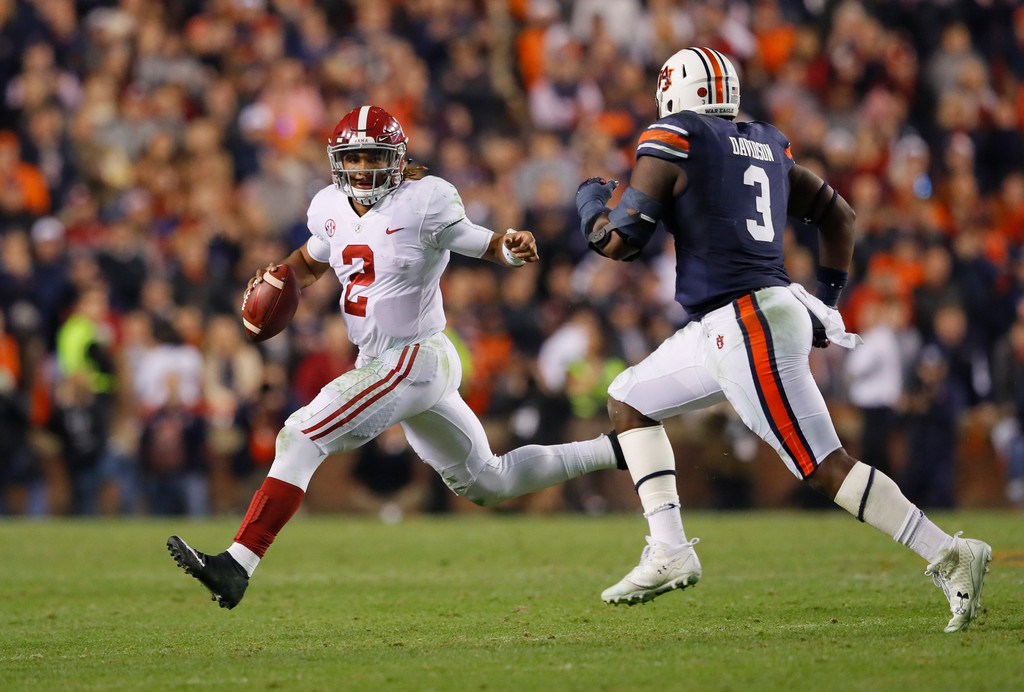 The final edition of the College Football Playoff Rankings
This is it, the final edition of the rankings where we find out who is going where. This year, the case to make the College Football Playoff was quite easy for three teams. However, outside of those three teams was the most difficult case ever for two specific targets: Alabama and Ohio State. The difficult task was figuring out which team deserved the fourth and final spot in the 2017 Playoff.
In this year's College Football Playoff, the teams will consist of Clemson, Oklahoma, Georgia, and Alabama, all ranked in order. In the Rose Bowl, the Tigers of Georgia will face the Sooners of Oklahoma, and the Clemson Tigers will face the Alabama Crimson Tide in the Sugar Bowl. What makes this year of the Playoff such a travesty is leaving out the Big Ten Champions, the Ohio State Buckeyes. Even though the Buckeyes did indeed win their conference, it wasn't enough for the committee to have them represent the Big Ten.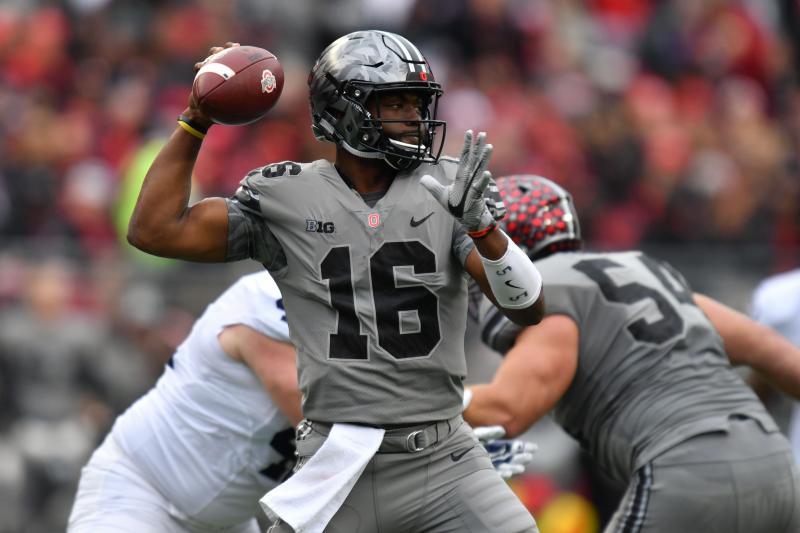 With two losses (Oklahoma and Iowa), the Buckeyes may have been considered out because of those losses. That case makes sense to leave them out, but how can you have two teams from the same conference in the Playoff? That means one of those teams didn't win the SEC championship. One of those teams also had their best win against LSU, who lost to Troy. Man, that sure is way better than Ohio State's 3 top-16 wins.
Let's step aside from that tragedy and talk about the rest of the rankings. Ohio State did indeed finish at the 5th spot right behind Wisconsin at No. 6. Wisconsin will play Miami in the Orange Bowl and the Buckeyes will face the USC Trojans in the Goodyear Cotton Bowl Classic. The Auburn Tigers fall all the way down to No. 7 and will face No. 12 UCF in the Peach Bowl. And the final New Year's Six Bowl Game will consist of the Penn State Nittany Lions against the Washington Huskies in the Fiesta Bowl.
The Committee Did Not Get it Right
Whatever the committee said to decide to pick the Tide over the conference champion Buckeyes is insane. Although on the bright side, the committee did indeed get the top-3 correct. Both Alabama and Ohio State did have great reasons to be in the Playoff, but again, the Buckeyes have that glorious conference title that had to of put them in. We will see if Alabama really did indeed deserve that final spot on New Year's Eve.
Final 2017 College Football Rankings
1. Clemson
2. Oklahoma
3. Georgia
4. Alabama
5. Ohio State
6. Wisconsin
7. Auburn
8. USC
9. Penn State
10. University of Miami
11. Washington
12. UCF
13. Stanford
14. Notre Dame
15. TCU
16. Michigan State
17. LSU
18. Washington St
19. Oklahoma St
20. Memphis
21. Northwestern
22. Virginia Tech
23. Mississippi State
24. North Carolina State
25. Boise State