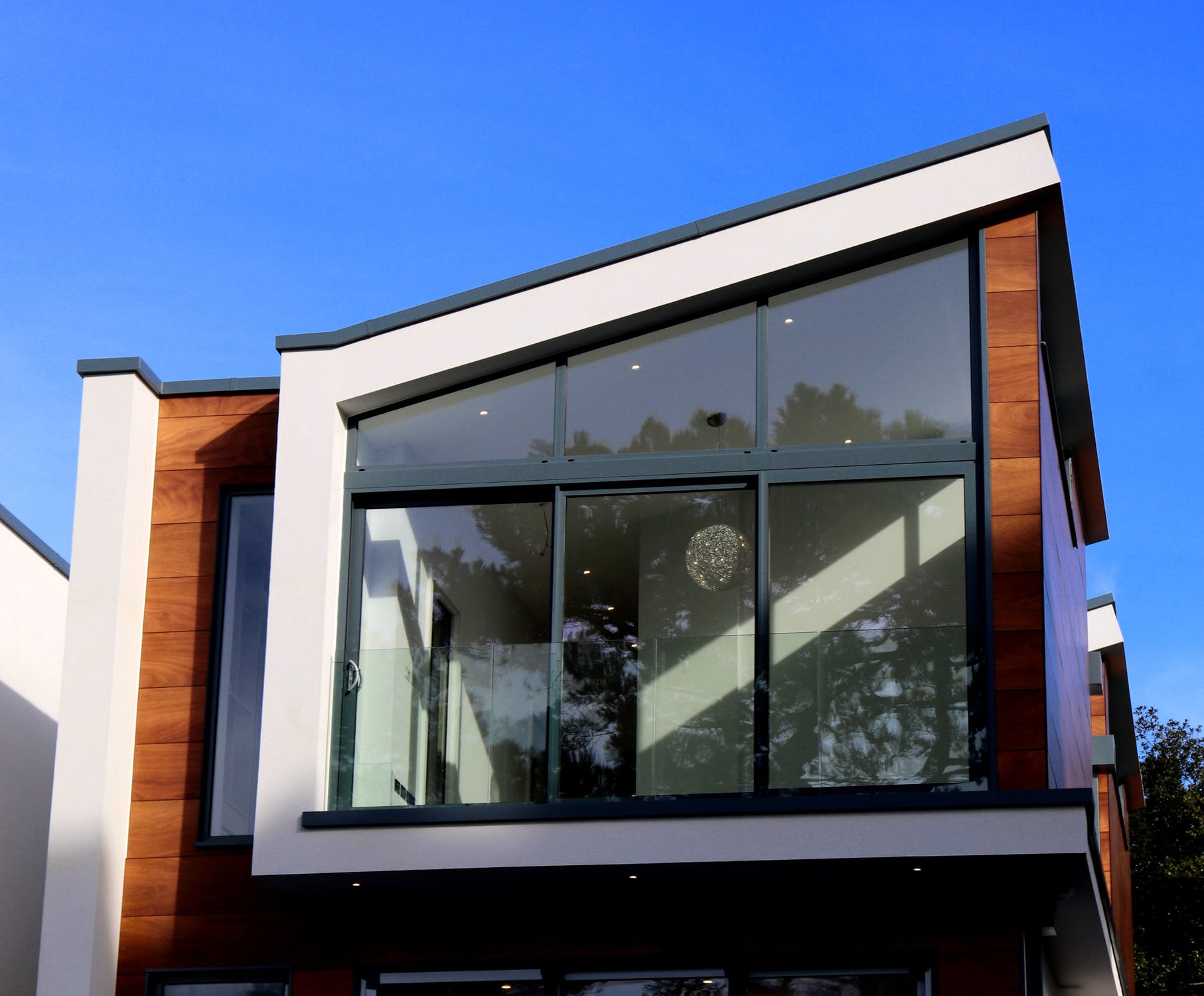 Factors That Affect Window Replacement Cost
Without a doubt, windows are essential components of your home. They influence the aesthetic of your home, offer it natural ventilation, and allow natural light to enter your home and more other benefits. Sometimes when your windows are not functioning as they should, it becomes hard to determine whether to repair the windows or do window replacement. If you choose to replace them, one factor that comes into mind is the cost of replacing such windows. Understanding what influences the cost of replacing your windows is essential since it helps you budget for the entire project.
There are various things that come in to decide the cost of your replacement project. So, if you are deciding to replace your windows, these factors will be essential. We have collected the main factors that influence the cost of window replacement. Take a look here.
Types of Windows
There are numerous types of windows that you can find in the market. The common ones include; double-hung windows, casement windows, slider windows, bay and bow windows, and awning windows.
Double-hung windows come with two operable sashes that move up and down. With this type of window, you can choose to open either sashes or only one sash.
Casement windows operate like a door. Its sash is attached vertically on the frame, and it opens horizontally with the help of a crank.
Awning windows basically look like casement windows, only that they open up from the bottom. Its sash is hinged at the top frame. They are used in basements.
Slider windows open on a track. Bow and bay windows are extensions from the wall. They add more space to your room.
The kind of window you choose for window replacement will impact the cost of replacing your windows.
The Number Of Windows Installed
Many window replacement companies give discounts to customers if you are replacing more than one unit. So, it is essential to examine the state of all the windows in your home so that you can take advantage of this discount. However, this is of help if the other windows will not need replacement soon.
Trim Repair
If the trim is required, then you would expect the window replacement cost to go high depending on the magnitude of the trim task. For instance, the decay of the trim might be starting on the outside, or it might be along the sill. That will require a lot of work and time.
Depending on the work to be carried and the damage, the cost could be low, but that small cost will add to the cost of window replacement.
Type of Installation
The type of installing will, without a doubt, impact your window replacement cost. If you are installing the windows in a new home, that implies you are going to carry out full window installation. Full window installation requires a lot of work and time since you have to prepare the opening to fit the new windows.
This will be costly compared to retrofit installation, which doesn't involve preparing of the window opening, but just inserting of the new replacement window into the existing window frame.
Type of Frame
The kind of frame you choose for your window replacement will definitely impact the cost of your project. The most common window frame materials are fiberglass, vinyl, wood, metal, and aluminum.
The kind of frame you choose impacts the general appearance of your home. Besides, they affect the level of ventilation in your home, and also impacts on energy efficiency.
Metal and aluminum are the cheapest options. However, though durable, they don't over great energy efficiency as compared to the other window frames.
Fiberglass and vinyl are durable and also provide high energy efficiency. However, fiberglass is expensive. On the other hand, wood has been used for decades. It is durable and energy-efficient but needs a lot of maintenance. It needs to be repainted since it is affected by extreme weather elements.
The Professional You Work With
If you choose someone who isn't experienced in window replacement, you will undoubtedly pay him less compared to when you hire an experienced window installer. While this is true, it is essential that you choose a qualified window installer, as when it comes to window installation, cheap can be very expensive. You might end up paying more on window replacement cost.