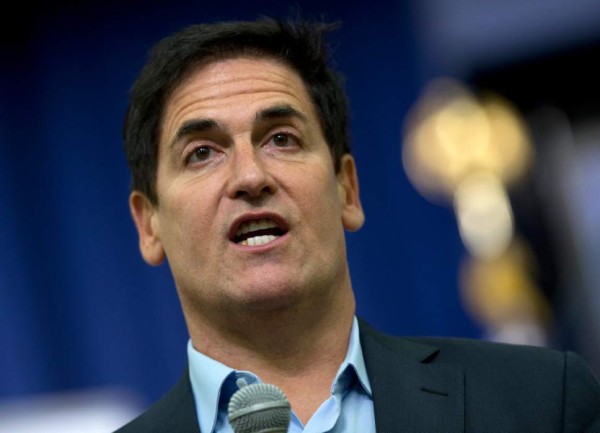 I was in my bed last night constantly refreshing my Twitter feed like all of you. All because of one person. DeAndre Jordan.
I have never seen an NBA player so indecisive about a decision before. I mean there have been cases when players say something and do another. Elton Brand comes to mind. Billy Donovan did it before. But this one was stupid. The emoji tweets, the troll photos from Blake Griffin. It was funny but also quite sad. Not in a crying sense (I'm not a Mavericks fan) but sad in a "Really? Are you really this indecisive?" way.
DeAndre Jordan was all in for the Mavs, he was talking about being the man, he seemed so confident in his decision, but unfortunately he let the Los Angeles Clippers get in his head, begging for him not to leave, and clearly got overwhelmed by it all and jumped into the Clippers arms saying "You had me at High Five!"
Mark Cuban, owner of the Dallas Mavericks, is clearly steamed, I mean who wouldn't right? He has seen the reports, he has told his side of the story and is sticking to it. So when ESPN's Chris Broussard reported on what happened with Cuban and DeAndre. Mark wasn't happy to say the least.
.@Chris_Broussard that's is the dumbest shit Ive ever heard. If you had any ethics u would msg me and I will give u his address

— Mark Cuban (@mcuban) July 9, 2015
@Chris_Broussard post what you have. I have the facts you got lied to

— Mark Cuban (@mcuban) July 9, 2015
Cuban's brother Brian also got into Broussard, tweeting "STFU". He deleted that tweet immediately. And then he backed up his brother. Slating not just Broussard, but also having a go at the whole journalism community.
With some exceptions -online Journalism is now- "throw a bunch of dumb, un-fact checked crap against the wall and see what sticks"

— Brian Cuban (@bcuban) July 9, 2015
Safe to say Chris isn't welcome to report Mavs games in the near future.