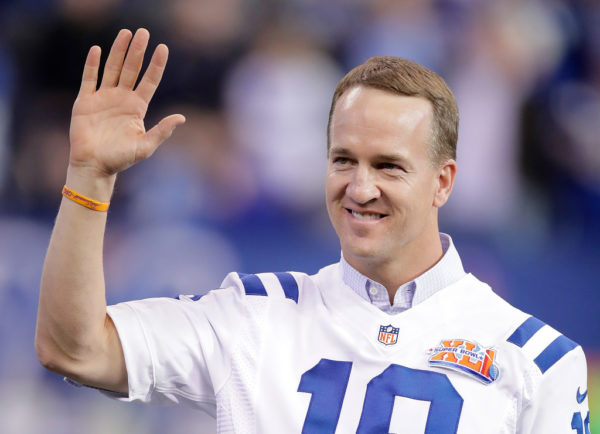 It's been a month since the NFL season concluded with a Patriots victory in the Super Bowl. Since then, the NFL has found a way to stay in the news. First, it was the back and forth speculation about whether Kyler Murray would enter the NFL Draft. Then, it was the saga of Antonio Brown and the Pittsburgh Steelers. More recently, the Cleveland Browns have garnered all of the headlines. Now, the focus seems to have shifted back towards a future NFL Hall of Fame quarterback by the name of Peyton Manning.
According to a report from The Hollywood Reporter, ESPN is aggressively courting the Super Bowl winning quarterback for a role on ESPN's Monday Night Football broadcast. ESPN President, Jimmy Pitaro, and ESPN Content Chief, Connor Schell, allegedly made a trip to Denver this week to meet with Manning about the role.
This news comes just a few weeks after Jason Witten left ESPN's Monday Night Football broadcast team to join the Dallas Cowboys. Manning has expressed interest in broadcasting and he has experience on television making frequent appearances in commercials. Most notably, Manning does in depth breakdowns for ESPN's premium service, ESPN+.
ESPN and Peyton Manning have yet to comment on this report.