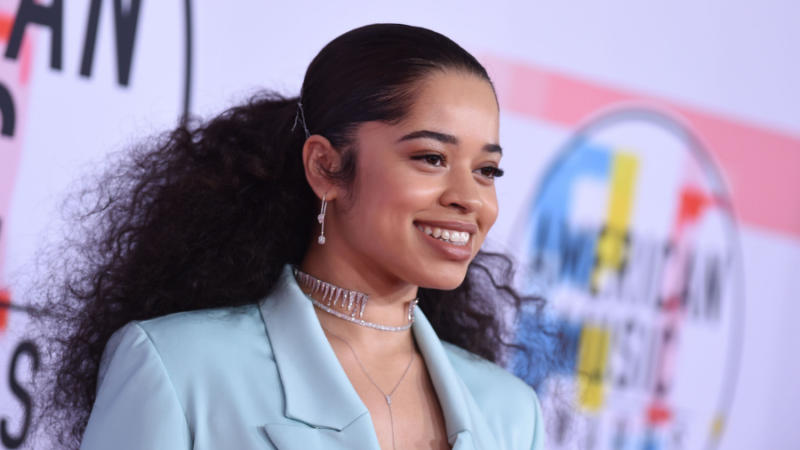 Ella Mai has shared the track list for her sophomore album, Heart On My Sleeve. The 15-track project includes contributions from Latto, Roddy Ricch and Lucky Daye.
"I can't wait for you guys to take this journey with me. It's been a rollercoaster! You may also hear something else that is very dear to my heart," she wrote as she debuted the track list on Instagram.
Adding to the release of the Heart On My Sleeve track list, Ella Mai shared a new single called "Leave You Alone." Taking a different direction from "DFMU," Ella Mai sings about an unbreakable infatuation with a love interest as Mustard and company provide addictive rhythms.
"If this is bad for me/I probably shouldn't stay/Don't ever let me go/I just wanna feel ya/Nice and slow/I'm caught up in the moment," she sings.
"I just, can't stop/Falling, for you/You a bad one, baby/Make this good girl crazy."
Heart On My Sleeve is set to debut this May. In the meantime, check out the track list below.