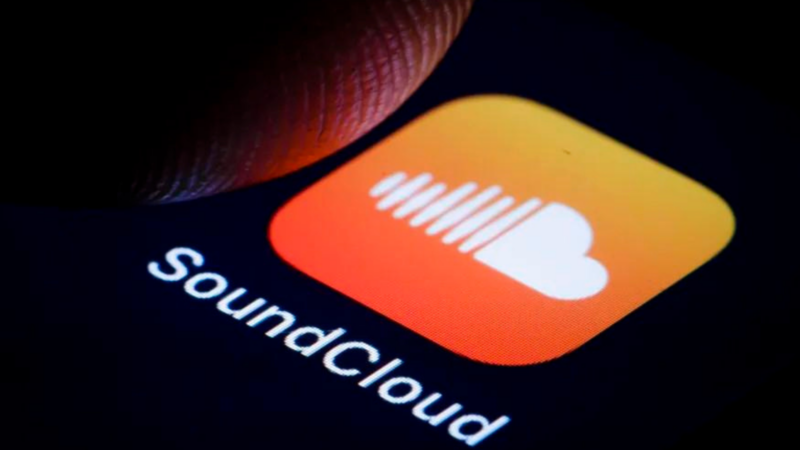 Eliah Seton will step into the role of chief executive officer at Soundcloud. Seton will succeed Michael Weissman, who is leaving for a new opportunity.
"I have served on SoundCloud's board for more than a decade and can honestly say that I have never been more excited about the direction and leadership of the company. Eliah's passion for the business of music, relationships and vision are exactly what is needed for the next phase of SoundCloud's growth," Weissman said, per Variety.
"On behalf of the board, I want to thank Mike for his leadership, dedication and partnership over the past several years and welcome Eliah to this new role."
Seton has worked as an executive within the music industry for more than a decade. In October 2011, he stepped into the role of Vice President in the office of the CEO at Warner Music Group. From there, he served in a variety of executive roles at Warner Music Group and Alternative Distribution Alliance. In 2021, he stepped into the role of President at Soundcloud, under Michael Weissman.
"As the only platform with direct relationships with artists and fans at scale, SoundCloud has a singular opportunity to forge the future of the music industry by unlocking the full power of fandom," Seton said, per Variety.
"I am grateful to Mike for our partnership, to Fred and the board for their confidence and thrilled to work alongside our incredible leadership team to realize that vision."