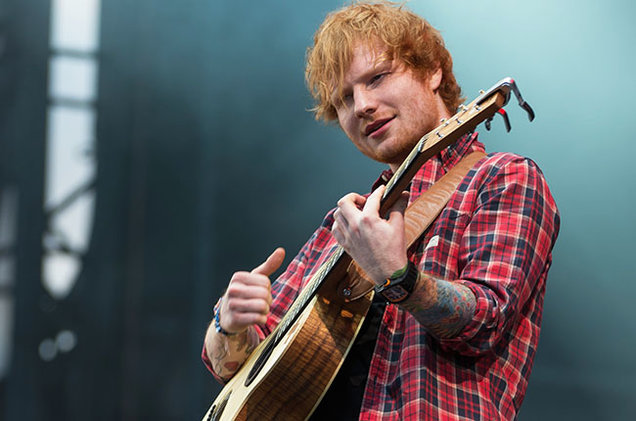 Ed Sheeran teams up with Chance The Rapper for Cross Me, featuring a sampled PnB Rock rap verse on the hook.
The melodic song takes Ed Sheeran, Chance The Rapper and PnB Rock through the various things that may happen if anyone negatively crosses their girlfriends. Seemingly cheeky in theme, the actual song is an easy listen with each artist staying in their lane.
Cross Me comes as Ed Sheeran's second release from upcoming album No.6 Collaborations Project due July 12.  His collaboration I Don't Care with Justin Bieber dropped May 10 as the first release from the forthcoming project.
Ed Sheeran announced both Cross Me and No. 6 Collaborations with an Instagram post.  Fans can expect 15 tracks with an assortment of guest features.
Listen to Ed Sheeran's Cross Me featuring Chance The Rapper and PnB Rock below: