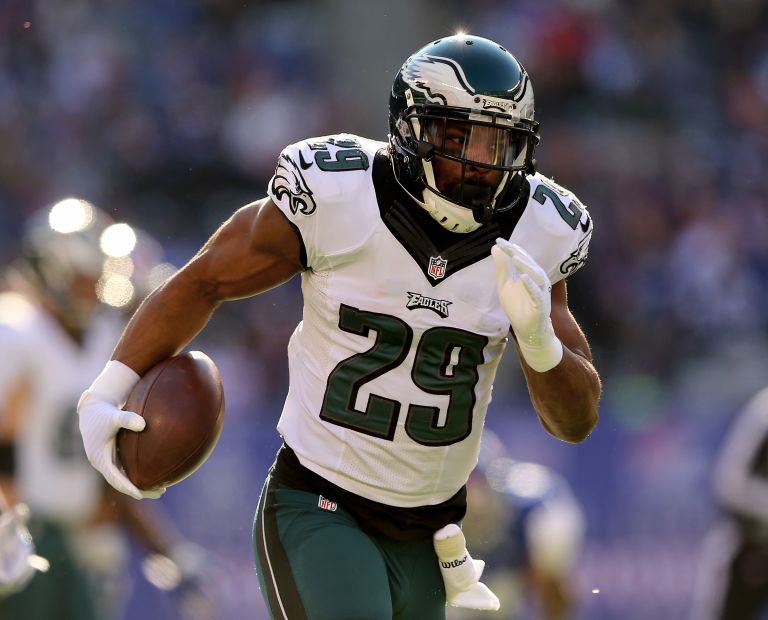 Philadelphia Eagles have spent the better part of the last year trying to recover from the failed signing of DeMarco Murray. Since he signed with the Eagles last Spring, Murray was touted as the great hope to the Chip Kelly offense in Philly but now, under one year later, both Kelly and Murray have left the city of Brotherly Love.
Philadelphia fired Chip before the season ended and now this offseason, they were hoping to get rid of any Chip Kelly signees. Byron Maxwell and Kiko Alonso have been traded away and now DeMarco has been sent to the Titans.
Following from ESPN's Adam Schefter.
Tennessee finalizing deal for Eagles RB DeMarco Murray, league sources tell ESPN. Trade expected to be complete for new league year Weds

— Adam Schefter (@AdamSchefter) March 8, 2016
Confirmed source says DeMarco Murray's agent, Bill Johnson, finalizing terms that will get Eagles RB Murray to the Titans.

— Adam Schefter (@AdamSchefter) March 8, 2016