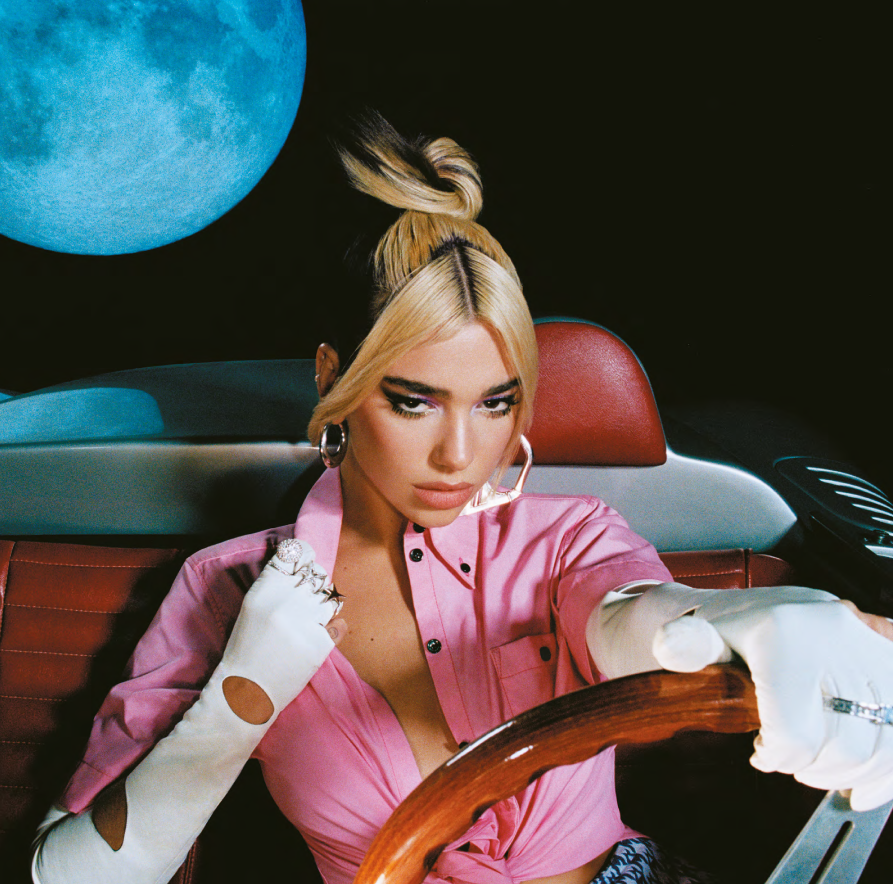 Dua Lipa sophomore album, Future Nostalgia is finally here. The English artist enlisted the help of Stuart Price and others in order to create a disco and pop record with a "nostalgic" and electronic feel.
In her letter to fans on Instagram, she writes, "I have never felt more myself in making this album and I'm grateful to some incredible people that held my hand through it"
According to Independent UK, she announced on Instagram Live that she was bringing the release of Future Nostalgia forward by a week, after the album had leaked on the internet. Because of COVID-19, she was initially unsure of releasing the album.
"I think the thing we need the most at the moment is music, and we need joy and we need to be trying to see the light. I hope it makes you smile and I hope it makes you dance and I hope I make you proud."
You can stream the album here.