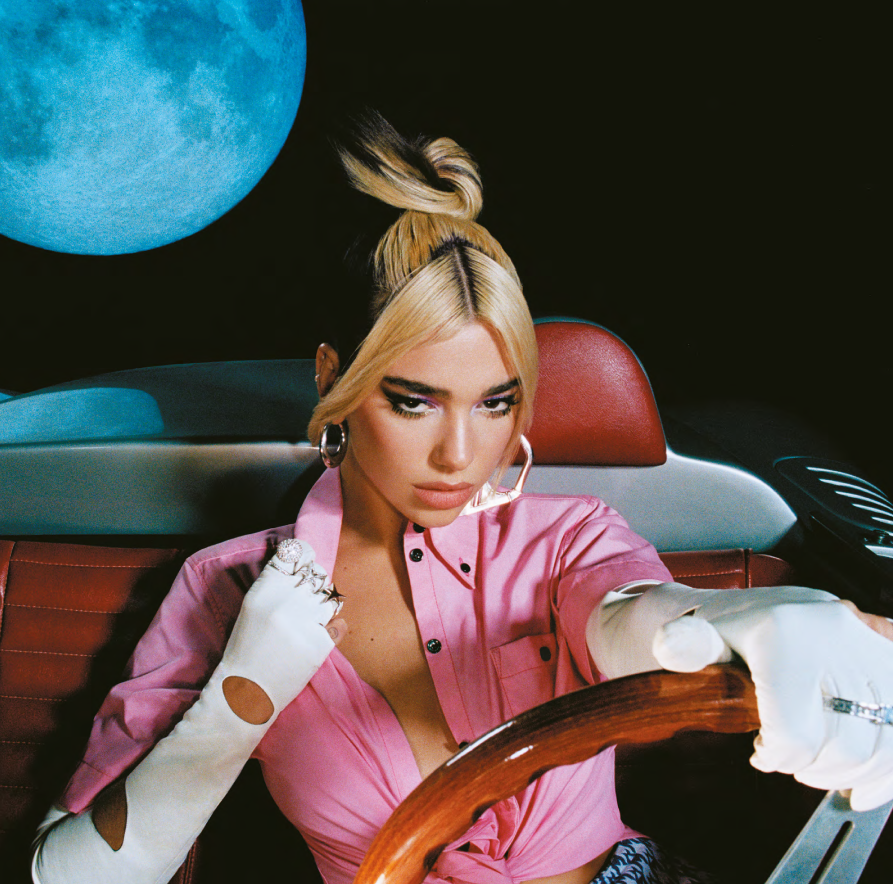 Dua Lipa shares the tracklist for her upcoming album Future Nostalgia. 
Thus far, the pop-star has released three songs from the project. The title track "Future Nostalgia," "Physical" and, "Don't Start Now," which continues to climb the charts.  "Don't Start Now" has peaked at No. 2 on Billboard's Hot 100 chart, only behind Roddy Ricch's smash hit "The Box."
According to Meaww.com, the Albanian singer has announced "Break My Heart as her next single.  Dua Lipa says she has already recorded a video for the song and it samples  'Need You Tonight' by INXS.
Future Nostalgia is due April 3, 2020.
View the tracklist below:
Future Nostalgia
Don't Start Now
Cool
Physical
Levitating
Pretty Please
Hallucinate
Love Again
Break My Heart
Good In Bad
Boys Will Be Boys