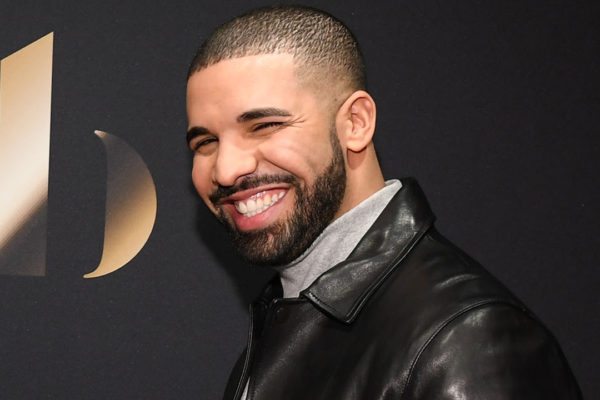 Drake has finally reached a settlement in the Hebrew Hustle lawsuit brought against him.
The Canadian rapper has been fighting an ongoing legal battle with music publishing company Hebrew Hustle.
The company claims the 'In My Feelings' rapper ripped off a sample in 'Pound Cake/Paris Morton Music II,' a single from Drake's sophomore album, Nothing Was The Same, featuring Jay-Z.
After the company's original lawsuit against Drake, he filed a countersuit against Hebrew Hustle for mental distress and using his name and face to defame him.
Luckily, Drake will not have to appear in court. He has reached a settlement with the company to completely drop the lawsuit, The Blast reports. According to reports, both sides reached an agreement to drop the case and Hebrew Hustle will pay Drake to end the legal battle.
Court documents reportedly read that the company has "agreed to compensate Graham on confidential financial settlement terms for the False Endorsement and Right of Publicity claims and also to the entry of this consent order."
The case was originally scheduled to begin trial in December.