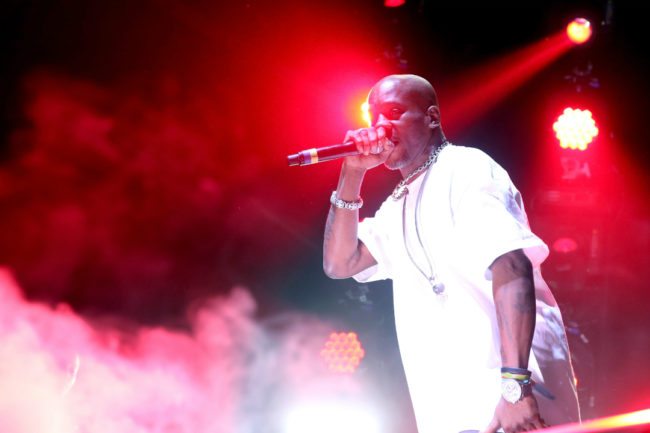 Earl "DMX" Simmons has reportedly passed away at the age of 50 years old. The Simmons family issued a statement earlier this morning confirming his passing.
"We are deeply saddened to announce today that our loved one, DMX, birth name of Earl Simmons, passed away at 50-years-old at White Plains Hospital with his family by his side after being placed on life support for the past few days. Earl was a warrior who fought till the very end. He loved his family with all of his heart and we cherish the times we spent with him," his family told XXL.
"Earl's music inspired countless fans across the world and his iconic legacy will live on forever. We appreciate all of the love and support during this incredibly difficult time. Please respect our privacy as we grieve the loss of our brother, father, uncle and the man the world knew as DMX. We will share information about his memorial service once details are finalized."
DMX was admitted to a hospital in White Plains, New York after a reported overdose that led to a heart attack. Since being admitted, medical professionals have attempted to revive him to no avail. Just hours ago, TMZ reported that his organs were beginning to fail him and that he may pass away soon.
At 50 years old, Simmons has made a remarkable impact on his family, friends and the world around him. While he battled addiction and depression throughout much of his life, DMX will be remembered as someone who brought light into the darkness. Through his music, character and presence, the New York native will be forever missed. Our prayers go out to the Simmons family and all those who loved him.