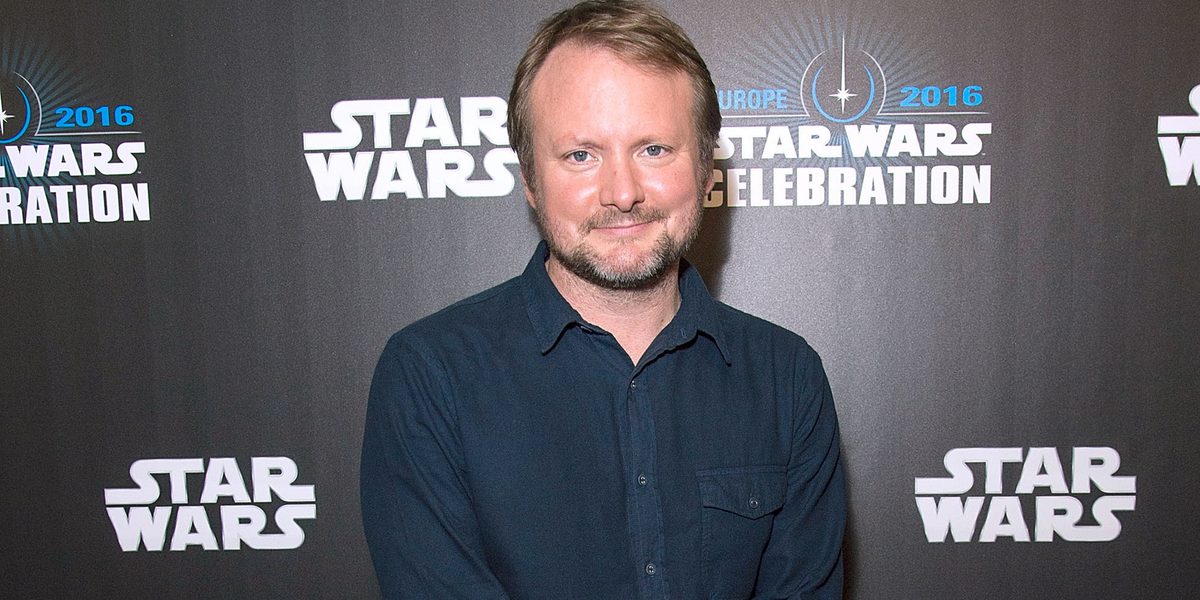 With the 8th Instalment in the Star Wars trilogy 'The Last Jedi' hitting theatres this December, fans won't have to worry because 3 more are on the way. Disney announced today that the Star Wars franchise has planned a new trilogy, helmed by 'Last Jedi' director Rian Johnson.
According to the Guardian, the work that Johnson did while directing 'The Last Jedi' made him hard to let go and that's why they've put the franchise's fate in his hands:
The company's CEO, Bob Iger, revealed that writer-director Rian Johnson will tackle the new films which will feature completely new characters in "a corner of the galaxy that Star Wars lore has never before explored".

"We all loved working with Rian on The Last Jedi," said Kathleen Kennedy, the Lucasfilm president. "He's a creative force, and watching him craft The Last Jedi from start to finish was one of the great joys of my career. Rian will do amazing things with the blank canvas of this new trilogy."
Along with plans for 3 more movies from 'a galaxy far far away', Disney announced that they're working on a live-action Star Wars TV series, set to come out on the companies on streaming platform. With plans to take advantage of the new hype that the franchise is receiving, spin-offs and trilogies planned for years to come will keep Disney and Star Wars fans busy.