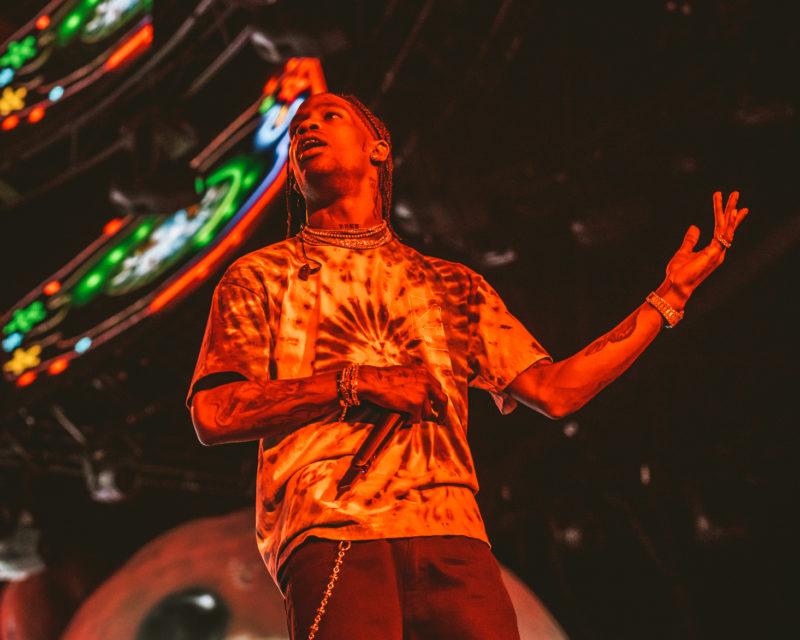 French luxury fashion house Dior has indefinitely postponed its collaboration with Travis Scott. In a brief statement, the company cited the mass casualty event at this year's Astroworld Festival as the reason for its decision.
"Out of respect for everyone affected by the tragic events at Astroworld, Dior has decided to postpone indefinitely the launch of products from the Cactus Jack collaboration originally intended to be included in its summer 2022 collection," the company stated.
Dior is the latest brand to postpone a release involving the best-selling artist. Earlier this month, Nike announced that it would indefinitely postpone the release of Scott's Nike Air Max 1 collaboration sneakers.
Beyond brand partnership difficulties, Travis Scott and Live Nation may run into issues with federal lawmakers. The House Committee on Oversight and Reform Committee has opened an investigation into the mass casualty event.
"We are assisting local authorities in their investigation and will of course share information with the Committee as well," Live Nation told The Hill after learning of the investigation.
"Safety is core to live events and Live Nation engages in detailed security planning in coordination with local stakeholders including law enforcement, fire and EMT professionals."