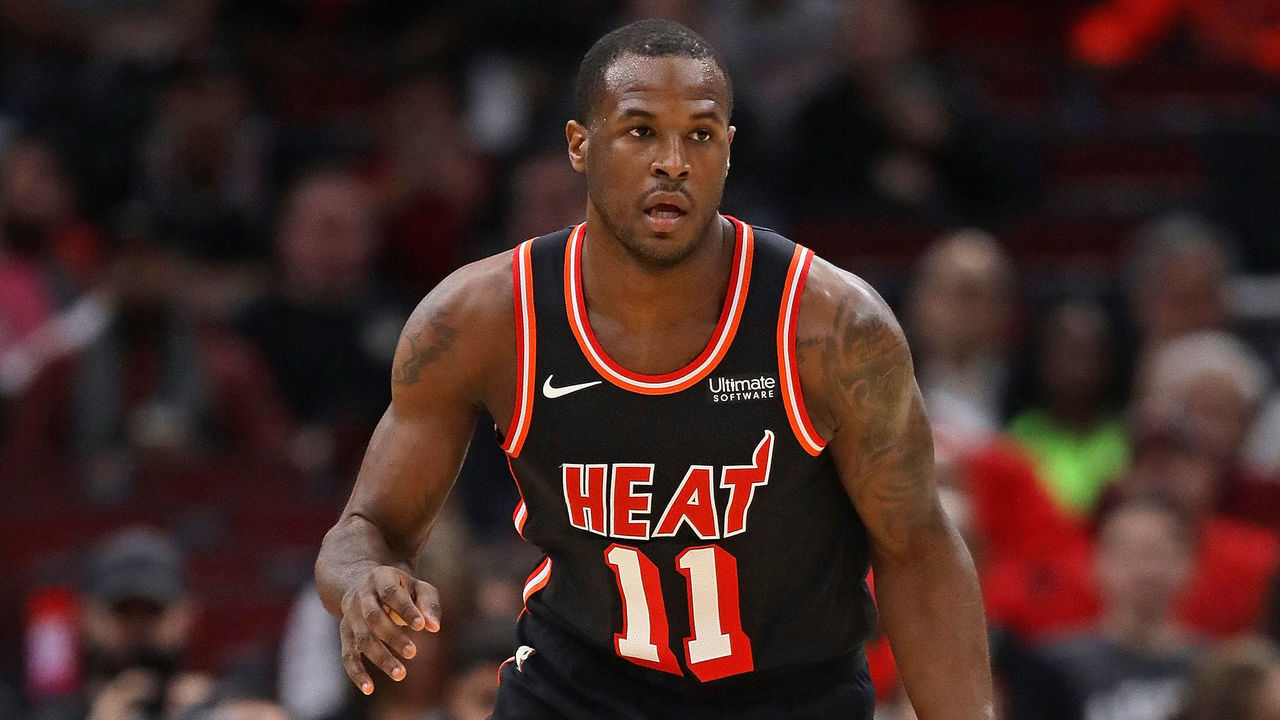 Dion Waiters doesn't care what the internet thinks. He doesn't care about the comments online about his appearance following his ankle injury and subsequent surgery that ended his 2017-18 season. Speaking to Rohan Nadkarni for Sports Illustrated, Waiters made it clear what he thinks of the haters.
"I don't do it for the internet. "F*ck it. Some people live for that sh*t. It's one big-ass circus. I could've been posting pictures this whole time. I won't be their clown. I don't play for social media. That's coward sh*t."
While Twitter went at Dion Waiters for his apparent weight gain in the Miami Heat's most recent media photos, Waiters has gone at the critics for missing what he feels is the bigger picture:
"Yeah, I blew up. But people don't see the other side of it. They don't talk about how I played on a broken foot. They don't know about the everyday grind."
Being inactive for the Heat since his surgery in January, Waiters told SI that his recovery has been dragged out to ensure that he returns to the court at 100%. Feeling he's ready to return to the court, the fourth-overall pick in the 2014 Draft, Waiters wants to remind you how elite he really is.
"I know I'm better than a lot of these guys in the motherf*cking league. I only gave y'all a taste."

"Let Dion Waiters be him… let me be the best version of me."
The Miami Heat will surely welcome back "the best version" of Dion Waiters, as they currently sit 10th in the Eastern Conference with a record of 13-16. In his 30 game campaign with the Heat in 2017-18, Waiters averaged 14.3 points and 3.8 assists per game. Waiters is currently in the midst of a four-year, $52 million deal he signed to return to the Heat as a free agent in 2017.