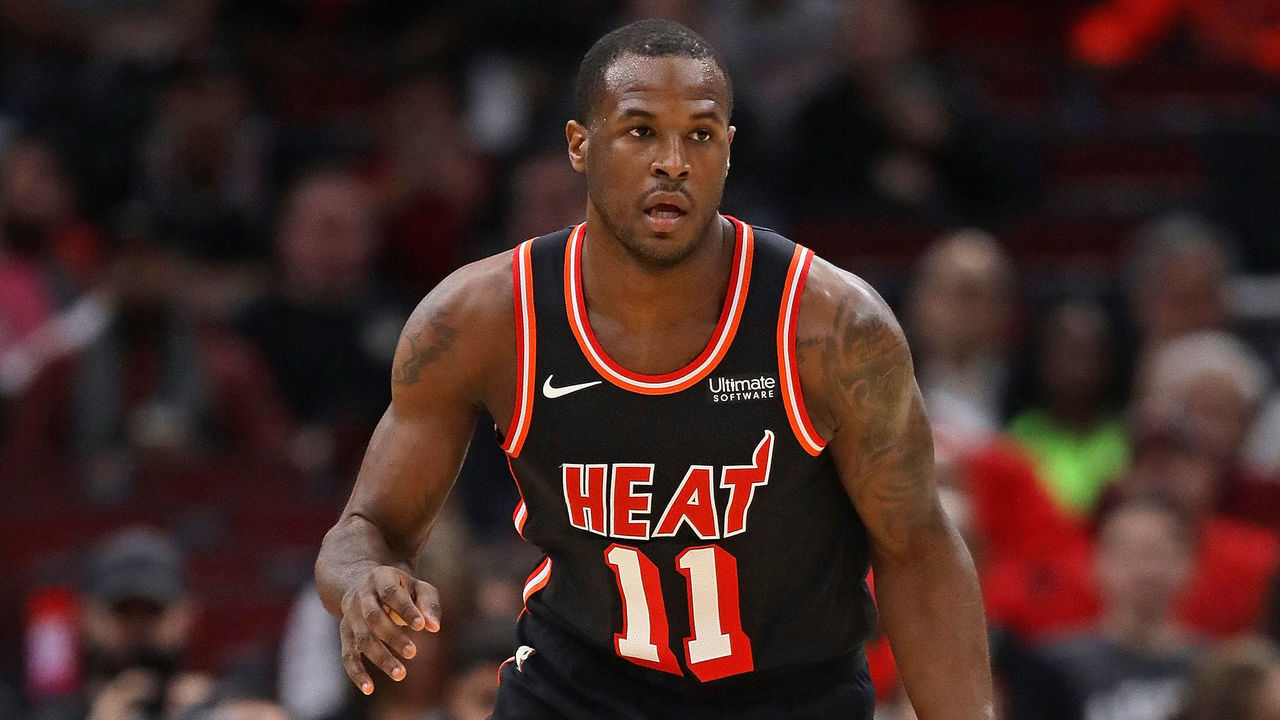 UPDATE:
Though it was up in the air whether Dion Waiters would decide to undergo ankle surgery during the season or after the conclusion, it appears that a decision has been made. According to The Vertical's Shams Charania, Waiters has elected to undergo the ankle surgery now as opposed to waiting until after the season:
Sources: Miami Heat guard Dion Waiters is expected to undergo season-ending surgery on his injured left ankle. Waiters has received second opinions in Los Angeles to finalize decision, league sources said.

— Shams Charania (@ShamsCharania) January 11, 2018
Obviously, the surgical procedure will put an end to Waiter's disappointing 2017-18 campaign. Fresh off a lucrative contract deal with Miami, it was clear the nagging ankle was hindering Waiter's play so undergoing the procedure sooner rather than later was likely encouraged. Waiters will finish the season with per-game averages of 14.3 points and 3.8 assists.
Original Story Follows:
After receiving multiple medical opinions, Miami Heat guard Dion Waiters is considering ending his season by undergoing surgery on his ankle, reports Barry Jackson of the Miami Herald:
Among options Dion Waiters has been considering, according to an associate: Surgery on his ankle that would end his season. Decision forthcoming. Has received multiple medical opinions.

— Barry Jackson (@flasportsbuzz) January 10, 2018
It had been previously reported that Waiters was considering ankle surgery.
In September, it was reported that Waiters opted not to undergo a season-ending ankle procedure last year. This time around, Waiters isn't in a contract year, and for that reason, he may be more willing to entertain the idea of surgery.
The Heat are having a nice season thus far; they're 23-17, which has them tied for fourth in the Eastern Conference.
Waiters, averaging 14.3 points per game, is the team's second-leading scorer behind Goran Dragic. Waiters is also averaging 3.8 assists and 2.6 rebounds in a career-high 30.6 minutes per game. He's strggled this season, shooting just 39.8 percent from the floor and 30.6 percent from 3-point range.
If he feels that the ankle is contributing to his lackluster performance, Waiters may be more likely to go for the surgery.