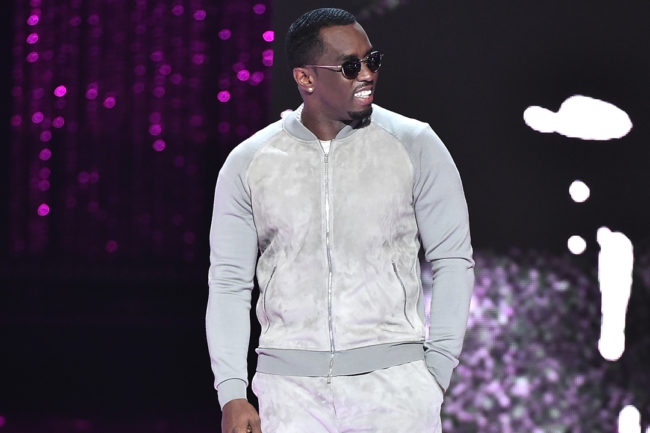 Sean "Diddy" Combs is entering the cannabis industry with a major splash. The entertainment mogul has compiled $185 in capital and acquired the following companies: Cresco Labs Inc. and Columbia Care Inc. As described through its official website, Columbia Care Inc. is "one of the largest, fully integrated operators in the U.S., operating in 18 markets across the country and the EU." As for Cresco Labs Inc., it is described as the "largest multi-state, vertically integrated cannabis company."
Combs' desire to acquire these two operations goes far beyond flower products and pre-rolls. If approved, Cresco Labs Inc. and Columbia Care Inc. would become the nation's largest Black-owned and licensed cannabis companies. In essence, Combs would be one of a kind. Currently, fewer than 2% of cannabis companies are owned by Black entrepreneurs. Making matters worse, Black people are 3.64 times more likely than white people to be arrested for marijuana possession.
"In every single state, Black people were more likely to be arrested for marijuana possession, and in some states, Black people were up to six, eight, or almost ten times more likely to be arrested. In 31 states, racial disparities were actually larger in 2018 than they were in 2010," a 2020 report published by ACLU reads.
Diddy is looking to revolutionize the cannabis industry and pave the way for a more inclusive future.
"My mission has always been to create opportunities for Black entrepreneurs in industries where we've traditionally been denied access, and this acquisition provides the immediate scale and impact needed to create a more equitable future in cannabis," Combs said, according to Essence.
"Owning the entire process — from growing and manufacturing to marketing, retail, and wholesale distribution — is a historic win for the culture that will allow us to empower diverse leaders throughout the ecosystem and be bold advocates for inclusion."