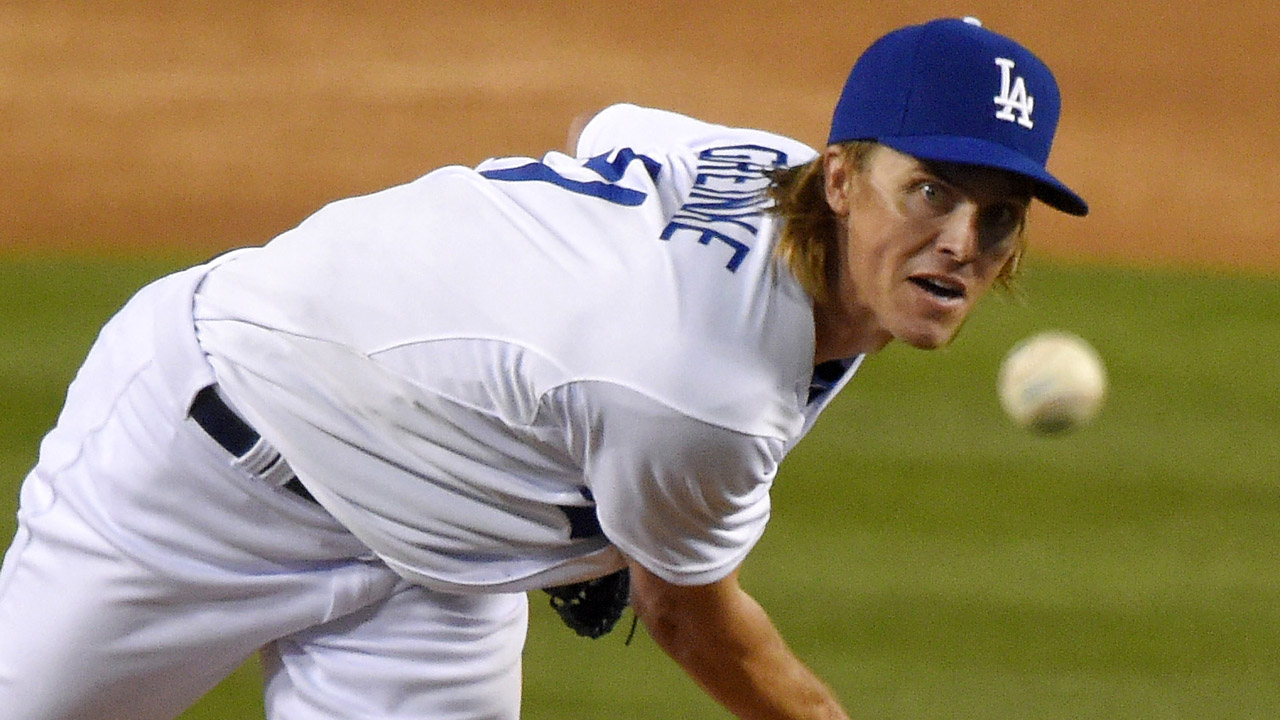 The Arizona Diamondbacks came out of nowhere to sign the top free agent pitcher to the richest contract in team history.
Zack Greinke, after declining his option with the Los Angeles Dodgers, hit the free agency market and there were a ton of teams looking to get his services. The list was filled with high-profile teams like the New York Yankees, Los Angeles Dodgers, Boston Red Sox, San Fransisco Giants and the St. Louis Cardinals were all expected to be in the running but it was the Arizona Diamondbacks who snuck int and locked him up last Friday. Now, the team has made the signing of this huge contract official.
Following from Steve Gilbert of MLB.com.
In a stunning turn of events, the D-backs were the winners of the Zack Greinke Sweepstakes on Friday night, agreeing to a six-year, $206.5 million deal with the right-hander, which was finalized on Tuesday.

Right-hander A.J. Schugel was designated for assignment to make room on the 40-man roster.

The D-backs had been in the hunt for starting pitching and offered Johnny Cueto a six-year, $120 million deal last month that was rejected. But before a Ken Rosenthal report early Friday evening, the D-backs had not been linked to Greinke.

The D-backs had about $40 million to spend this offseason, but a six-year commitment is a huge risk in a market such as theirs, something that team president/CEO Derrick Hall addressed Thursday night.

"We have something good and we have to be careful we don't unravel it, because we're impatient or because we're jumping it or trying to keep up with the Joneses," Hall said. "We just can't do that. If you're going to improve you have to do what's within your range, within your budget. You have to be disciplined. That's the key, you have to be disciplined."
The Greinke deal averages to $34.42 million a year, which would be the largest annual value in Major League Baseball history.
This past season, Greinke was 19-3 with a 1.66 ERA, finishing second in the National League Cy Young Award vote to the Cubs' Jake Arrieta and Greinke was seventh in the voting for the NL Most Valuable Player Award which eventually went to Bryce Harper. Over his 12-year career, Greinke has a 142-93 record with a 3.35 ERA.