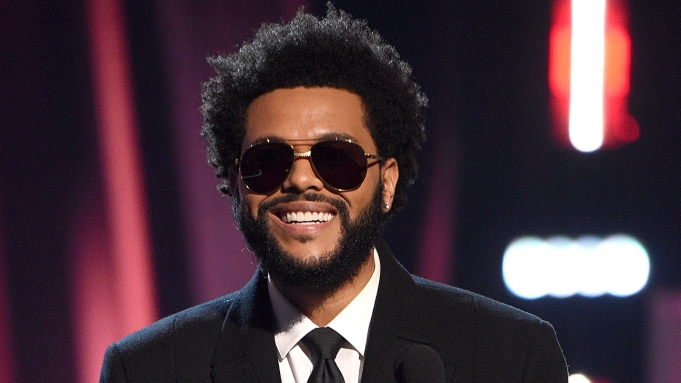 To no one's surprise, it appears that The Weeknd's latest album, Dawn FM, will debut atop on the Billboard 200 chart. According to HITS Daily Double, Dawn FM is expected to move anywhere between 150,000 and 170,000 equivalent album units in its first week.
While this is a major drop off from 2020's After Hours, it is important to note that the Toronto native did not release any physical products during the first week. To highlight the importance of physical products when calculating first-week sales, it is important to note that After Hours moved 275,000 in pure album sales in its first week.
For The Weeknd, album sales don't matter as much. When he came across a tweet explaining how physical releases impact album sales, he replied by saying that fan's enjoying the music is the most important thing to him.
"This doesn't matter to me. what matters is getting to experience the album together with the fans during these times," he tweeted.
Thus far, fans and The Weeknd's peers have truly enjoyed the project. Timbaland even went as far as to draw parallels between Dawn FM and Thriller.
"Dawn FM is highly addictive," one fan tweeted.
"103.5 Dawn FM is my new favorite radio station," another fan wrote.
Fans may be in store for another album of this kind in the future. Recently, The Weeknd hinted that this album was the second installment of a trilogy.
"I wonder… did you know you're experiencing a new trilogy?" he asked.