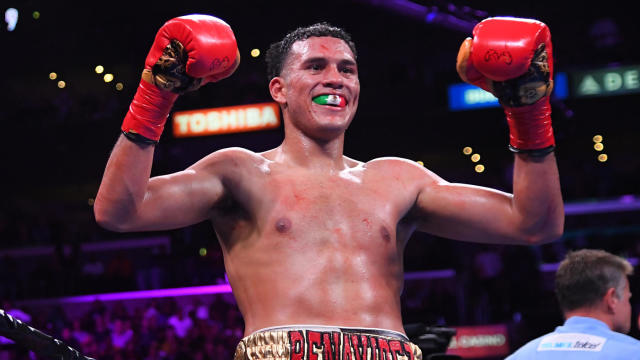 Saúl "Canelo" Álvarez returned home to a hero's welcome in May. Fighting in Mexico for the first time in more than a decade, Álvarez entertained 50,000 fans at Estadio Akron as he cruised to a unanimous decision victory against John Ryder. Leading up to and immediately after the fight, he let his supporters know that he would like to move up in weight to fight Dmitry Bivol for his light heavyweight title.

"Everybody knows — we want the rematch with Bivol," Álvarez told Chris Mannix of Sports Illustrated.

"If the fight with Bivol doesn't happen, then we'll see. I'm able to fight everybody."

A few weeks removed from the fight, former super middleweight champion David Benavidez has become increasingly frustrated as he awaits an opportunity to fight Álvarez. If he is unable to fight for the division's undisputed title, he may elect to move up to the light heavyweight division.

"I want to fight Canelo, but I don't think he wants it [fight me], but we'll see. I'm going to stay at 168 for two more fights then move up," Benavidez said.

For the time being, Álvarez is committed to fighting in September during the weekend of Mexican Independence Day. Meanwhile, it is unclear when Benavidez would look to take one of those two aforementioned fights before moving up to light heavyweight.