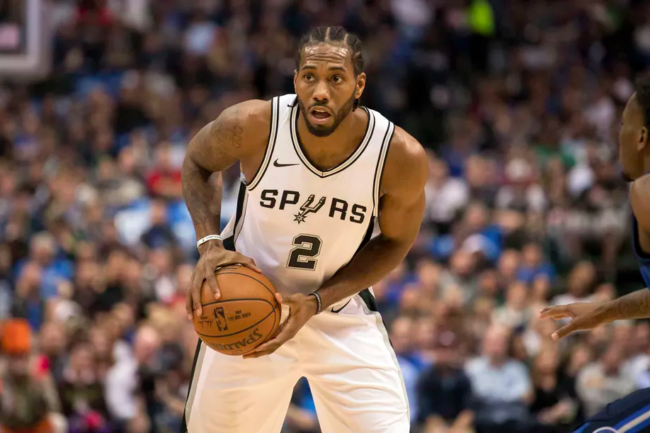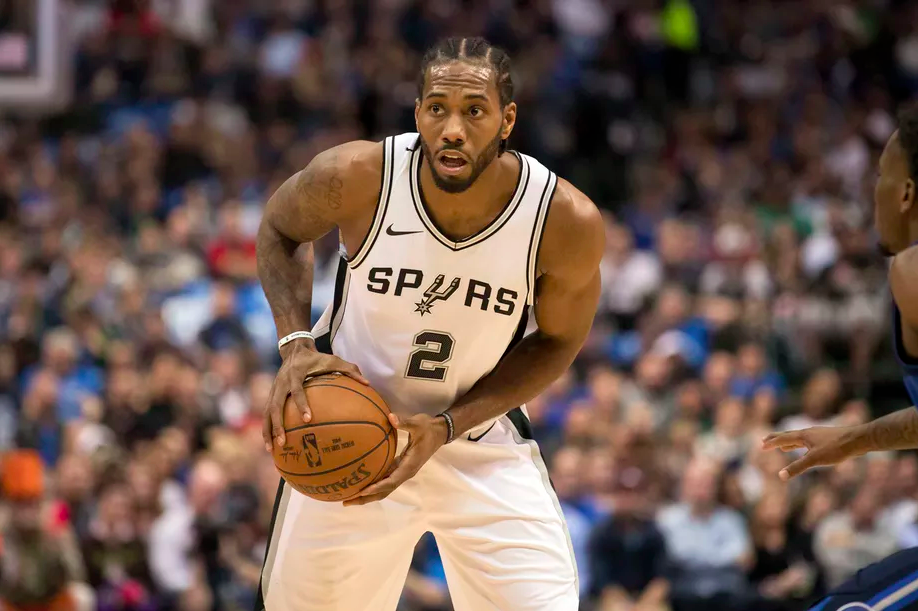 San Antonio Spurs' superstar forward Kawhi Leonard was limited to just nine games during the 2017-18 season due to a lingering quad injury and has been sidelined since mid-January. Throughout his recovery, rumors have circulated that the two-time Defensive Player of the Year could be on his way out of San Antonio amid tension between Leonard's camp and the Spurs organization.
However, Leonard's teammate, Danny Green, spoke about Kawhi's desire to remain with the Spurs during his recent appearance on ESPN's 'Get Up':
.@DGreen_14 says Kawhi Leonard has personally told him he wants to stay with the Spurs. pic.twitter.com/peoyJbjdHv

— Get Up (@GetUpESPN) May 25, 2018
"I talk to him here and there, check up on him, see how he's doing.

I think he wants to be in San Antonio. He's let me know that. He's let me know verbally he wanted to be there. So, we'll see what happens."
This doesn't come as a total surprise from Green, as Leonard stated he wanted to finish his career with the Spurs back in March. However, regardless of how the 26-year-old feels about staying in San Antonio, he still has to mend his relationship with the organization, and the Spurs have to decide whether they'll take the risk of bringing back Leonard – on what would likely be a five-year, $219 million super-max extension – despite his recent battle with injuries.
While Leonard is obviously far from a sure thing to re-sign with the Spurs, Green's words are a good sign for an organization that has faced a plethora of rumors about its star leaving to a larger market team this summer.