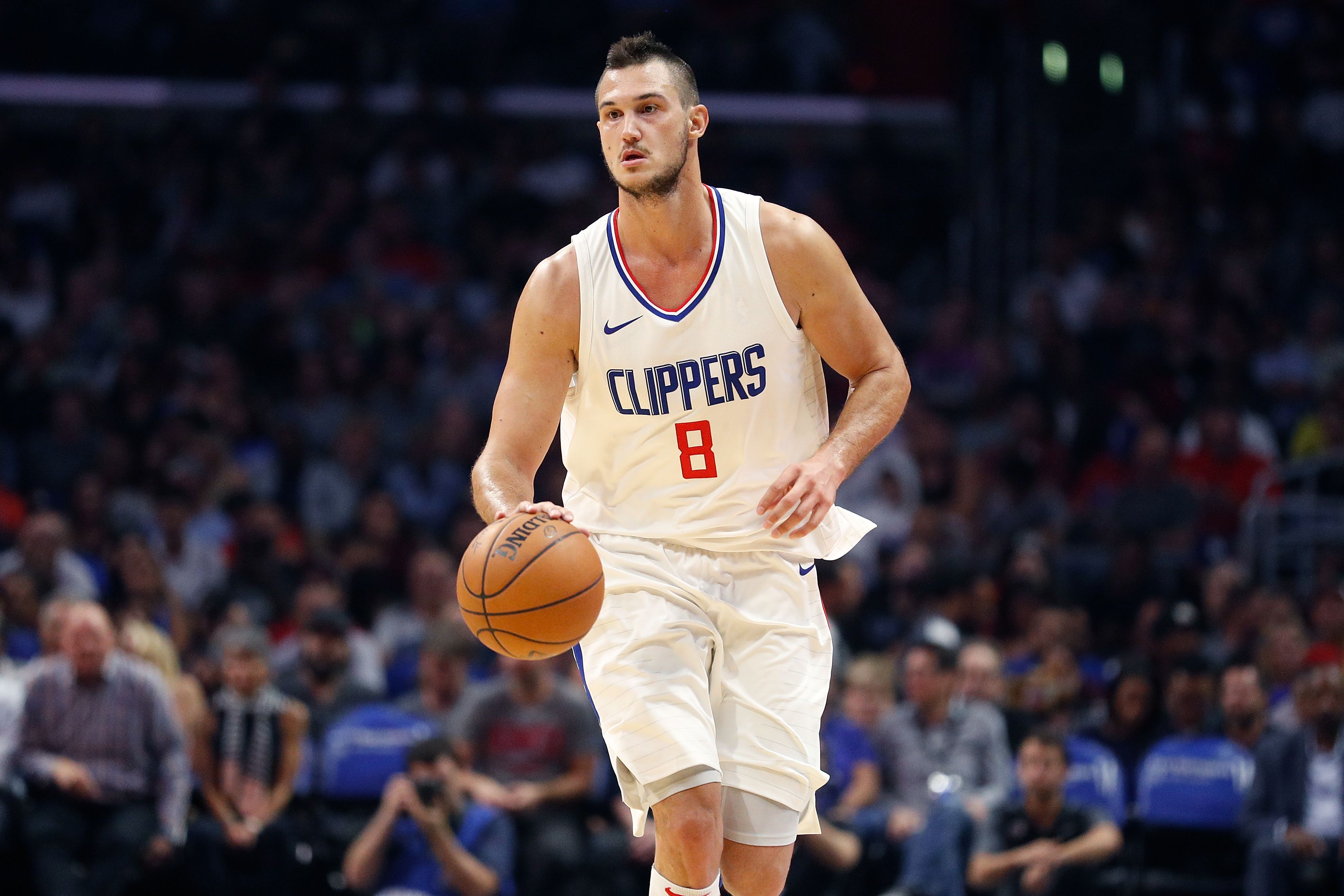 Danilo Gallinari found himself as one of the new members of the Los Angeles Clippers after the team underwent a major overhaul this past summer. Gallinari was targeted as the longtime wingman the Clippers have needed for years to play alongside their interior duo of DeAndre Jordan and Blake Griffin. Unfortunately for LA and Gallinari, injuries have delayed his playing time.
Over the summer Gallinari suffered a broken thumb after punching an opponent during international play. While he was able to start the season, he was back on the shelf after only nine games due to a glute injury. The Clippers were unsure where Gallo stood, going game by game with his injury updates. Gallinari seems to find himself missing extended periods of time just about every year.
He played in two games at the start of December but almost quickly went back to the injury report. It now appears there's a timetable for his return back to action for the Clippers.
On Wednesday evening, shortly before the Clippers hosted the Phoenix Suns, the team released an official statement on Gallinari's injury. He won't be re-evaluated until January at the earliest.
#Clippers just announced Danilo Gallinari will be held out of further game action while recovering from an injury of his gluteus maximus.

He will be re-evaluated in January. pic.twitter.com/DYIwDATJjB

— Rob Lopez (@r0bato) December 21, 2017
Gallinari had an interview with Sky Sports (h/t to Sportando for the translation) following the news of his injury. Gallinari is aiming to return late January or early February.
"I have to rest and recover. We hope to treat the injury better than the first time to avoid setbacks. The first time I have missed four weeks, now I will be out six weeks. I hope to return between the end of January and the beginning of February. It is a very frustrating situation."