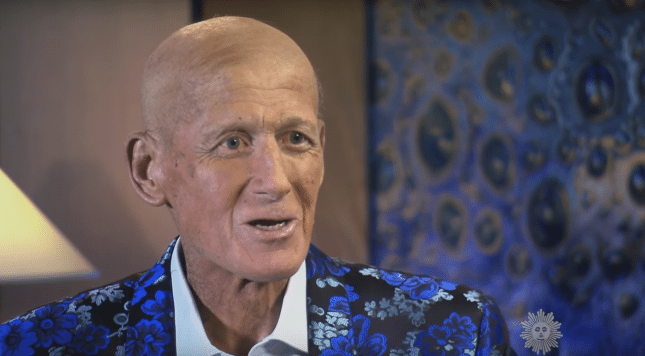 If you are not inspired by the fight, determination, and courage presented by legendary sports broadcaster Craig Sager, then you need to stop reading this right now.
One of the faces of the Turner Sports NBA game coverage for over two decades, Sager recently lost his life after a long battle with leukemia. The blood cancer drove Sager to almost two years of continuous treatment and an unprecedented three bone marrow transplants. But despite all the medical issues, Sager made a point to enjoy his life until the end.
In an interview aired on over the weekend as a part of 'CBS Sunday Morning,' Sager talked about his life, how much he values the moments he has on earth. Craig was obviously in the middle of a tough fight, and he looked very sick during the interview, but of course he managed to throw on a beautifully flashy jacket for the sit-down.
Sager talked about his fight and described the tons of fan mail he receives in the hospital. The interview ends with a touching story about the final days in Sager's life, including time spent with his family in the days leading up to his death.