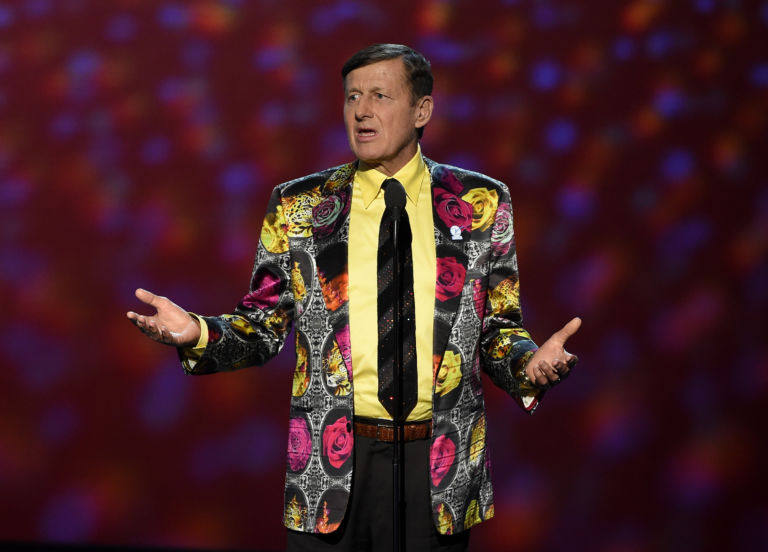 Craig Sager is the embodiment of perseverance in every sense of the word. The Turner Sports sideline reporter for over 30 years recently underwent a battle with cancer. He's had ups and downs through his fight but he stayed true to one thing, he was going to continue to fight no matter how low the odds were.
Sager has battled his illness and throughout, he's received love, support and strength from family, friend and his NBA family. Craig's fight and will to persevere was put on display as he was honored with the Jimmy V Perseverance award at the 2016 ESPYS award show.
He delivered a thrilling speech to the packed house and everyone at home. Sager continues to fight his cancer and he embodies the spirit of coach Jim Valvano.
Craig Sager Jr said the following after his dad's speech which went a little over 10 minutes. It was a powerful, moving and wonderful speech from the man who has been through some of the best and worst in life.
That was a speech from the heart. That didn't need a TelePrompTer. Proud of the message he just delivered and the perspective he shared.

— Craig Sager II (@CraigSagerJr) July 14, 2016