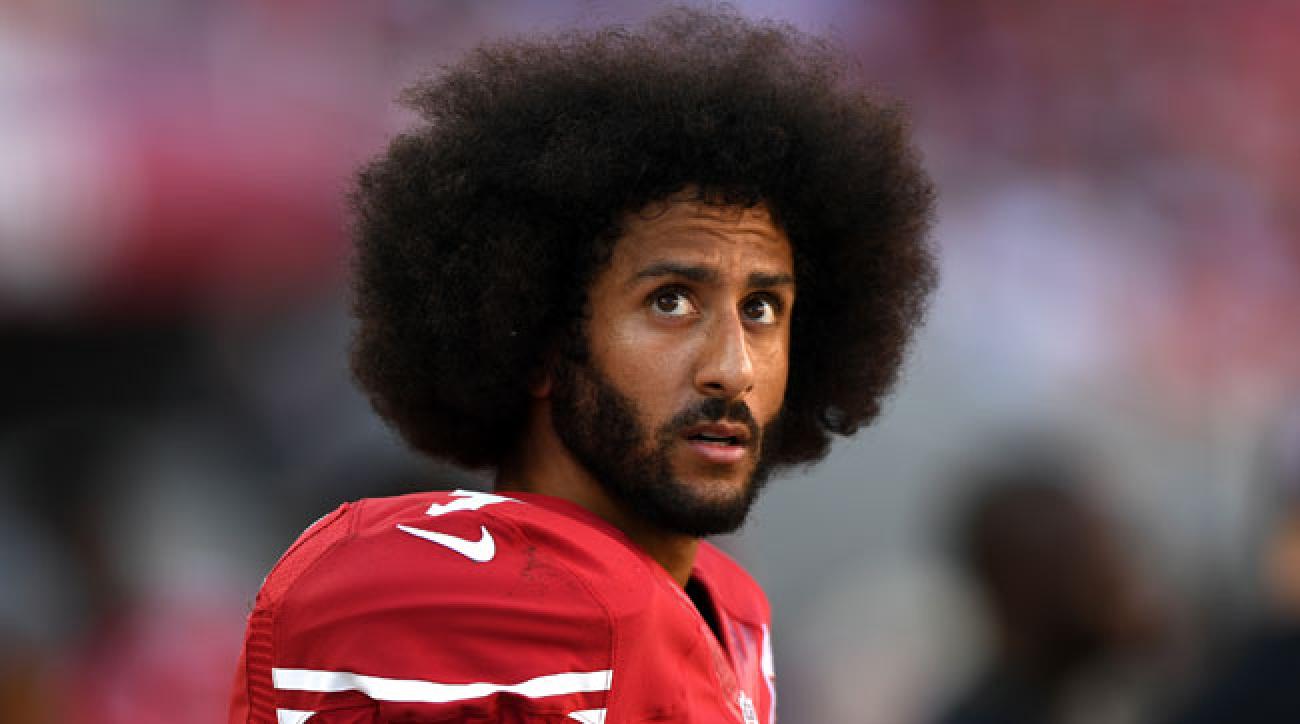 The lawsuit against the NFL filed on behalf of Colin Kaepernick and Eric Reid has been settled. Lawyers for Kaepernick initially filed the suit claiming that NFL owners were working in concert to keep the quarterback out of the league due to the situation that played out after Kaepernick chose to kneel during the playing of the national anthem.
In a stunning move strongly signaling a financial settlement between Colin Kaepernick and the #NFL, Yahoo Sports has learned the QB has withdrawn his collusion complaint against the NFL. Sources previously said Kaepernick would only withdraw if a lucrative settlement was secured.

— Charles Robinson (@CharlesRobinson) February 15, 2019
Reid joined the suit after he found himself under similar circumstances. However, Reid ended up signing with the Carolina Panthers.
Kaepernick has largely stayed silent on the issue but has not stayed out of the public eye altogether. He has been the face of several Nike marketing ads, from commercials to billboards. (Nike has since received a pretty significant amount of backlash over the ads.)
As for the lawsuit, the specifics of the settlement aren't exactly clear at this point. The details are still legally sealed, meaning all we know is that there was a settlement.
A statement from the law firm representing the players didn't do anything in the way of offering any additional information, either:
— Mark Geragos (@markgeragos) February 15, 2019
Kaepernick last played in 2016. As it stands, his career QB Rating is 88.9 with a 59.8 completion percentage and a 72-30 touchdown-to-interception ratio.
Eric Reid remained unsigned for the first few weeks of the 2018 season but agreed to a deal with the Panthers that resulted in him recently signing a new three-year contract with the team.