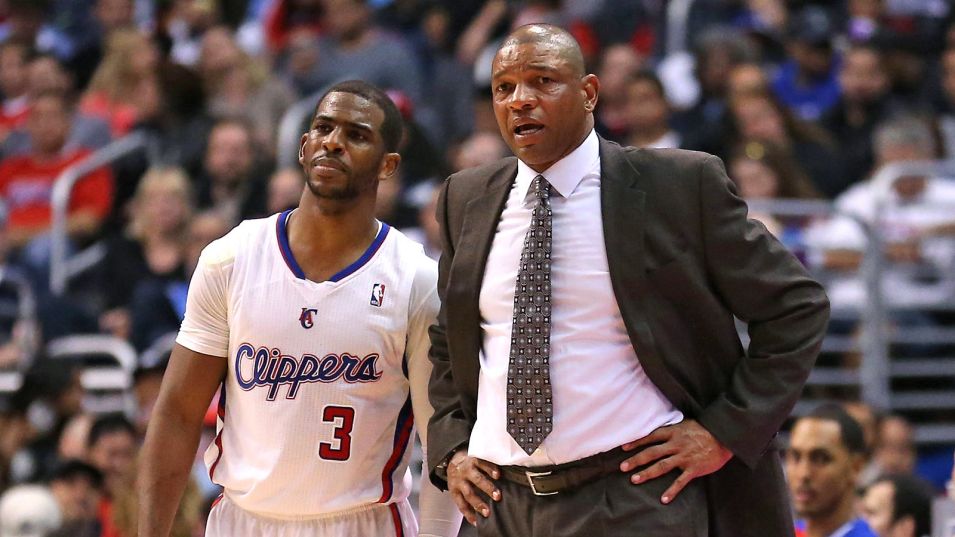 The Los Angeles Clippers just survived the hardest fought basketball series they have ever played against the San Antonio Spurs. They beat them in game 7 after a Chris Paul buzzer beater, in dramatic fashion. Now we know how they did it. According to Arash Markazi, Clippers Players were given sheets of paper with the media prediction the Spurs would win the series, as motivation.
The sheet of paper Clippers players were given before their series against the Spurs. pic.twitter.com/QPSUOvQc3M

— Arash Markazi (@ArashMarkazi) May 3, 2015
The 'prove them' and 'they don't believe in us' approach is a fun one, it gets you a good amount of anger, and enough focus to prove the doubters, which seemed to be everyone. Throughout the course of the series, many people still believed the Spurs would finish off the Clippers, but Chris Paul and the Clippers prevailed. Looks like the Motivation worked.