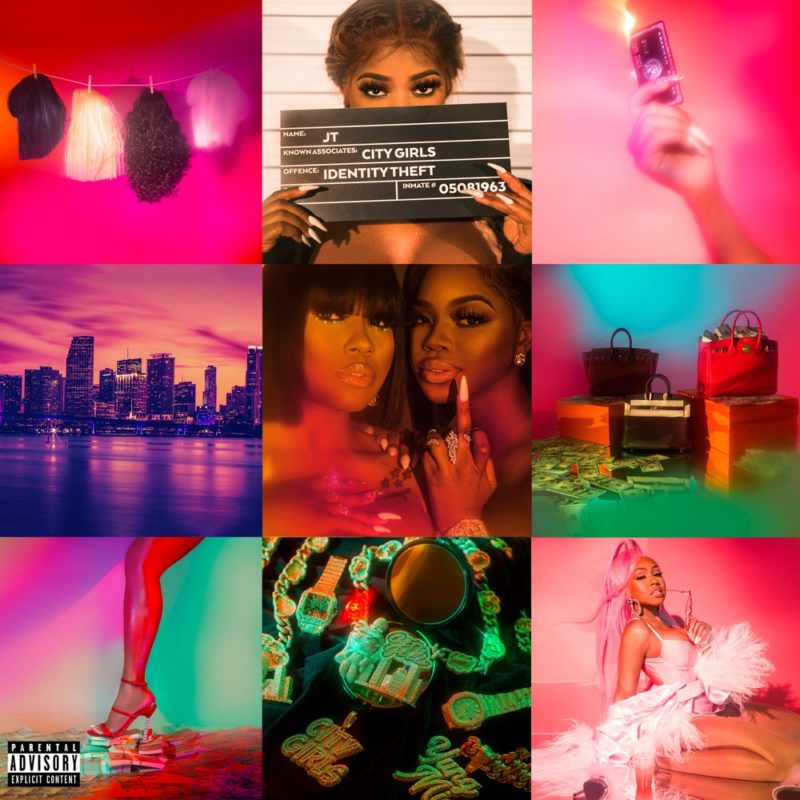 Who doesn't love a good surprise? If you're a fan of City Girls, it's your lucky day. The duo have released their 3rd studio album, City On Lock.
Coming as a surprise for many, the rappers' new project actually fell victim to leaking online (June 19). Sharing their dismay via social media, the ladies and Quality Control dealt with the unfortunate instance in the most professional way possible. Dropping off their "Jobs" lead single and accompanying music video, the City On Lock album is here to keep with the momentum.
Comprised of 15 tracks, the album is also home to guest appearances from Lil Baby, Doja Cat, Yo Gotti, and Lil Durk. Showing over their short time in the music industry that they're hard workers and aren't going anywhere soon, the city belongs to them. Check out their new album, below.