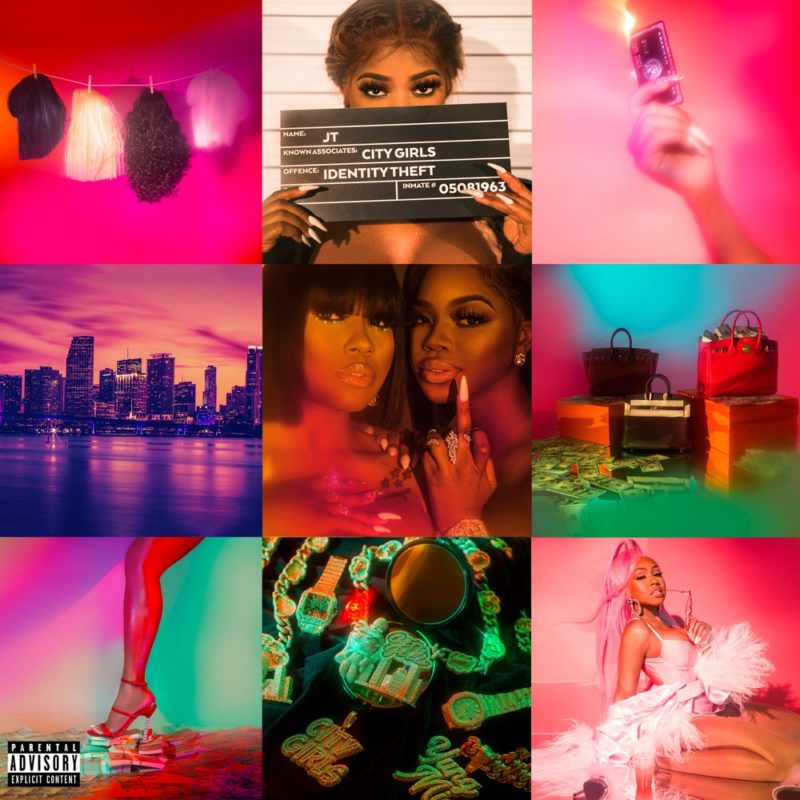 Just in time for the kickoff of Summer, City Girls are back and better than ever with their brand new single, "Jobs."
The ladies, who have quickly made a name for themselves in the Hip-Hop scene, have gone on become favorites for plenty of people across the world. Between their Period and Girl Code albums, JT and Yung Miami receive plenty of love for never holding back. With JT no longer serving prison time, the world is theirs for the taking.
Prepping for the release of their 3rd studio album, allegedly titled, City On Lock, the women have released their "Jobs" single and music video. Directed by DAPS, the visual wonderfully shows the level-up for City Girls and continues to convey, just like the record, that the know just what they want.
Possessing a winner, check out the visual below.