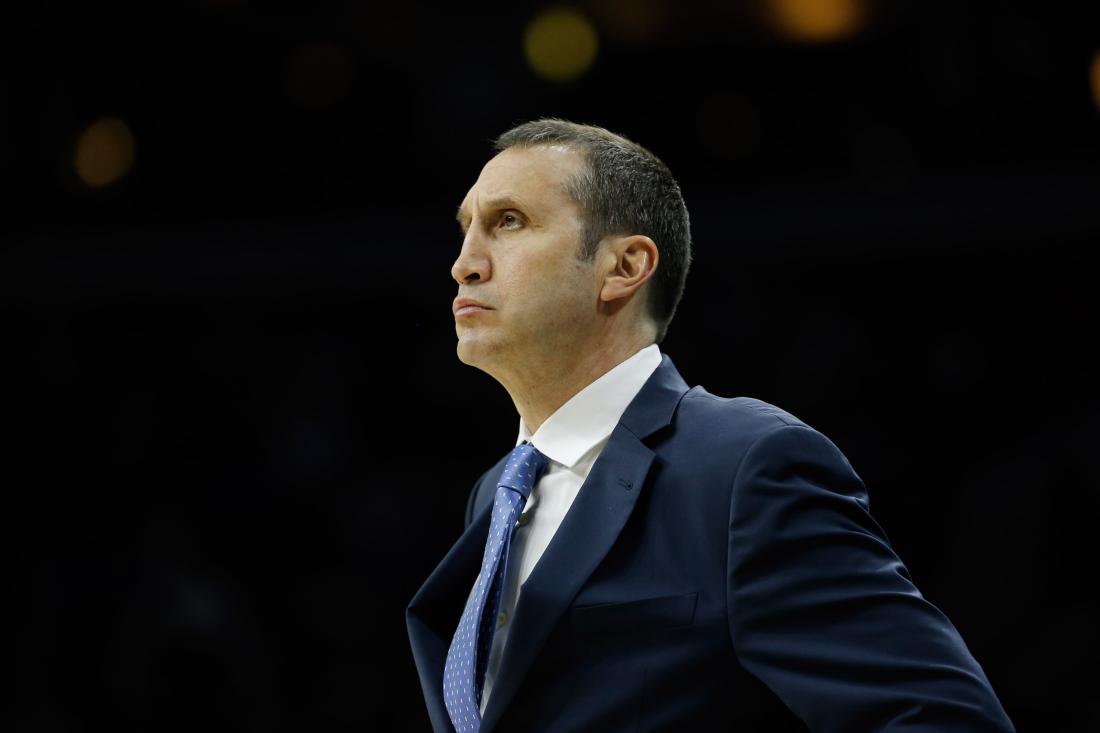 The Cleveland Cavaliers shocked everyone by firing head coach David Blatt mid-season last year. They promoted assistant coach Tyronn Lue and were able to win the title by coming back from a 3-1 deficit in the Finals.
Despite moving on from Blatt, the former coach's fingerprints were all over this championship team. In one and a half years at the helm, Blatt, who currently coaches in Turkey, amassed an 83-40 record.
So as a parting gift to their former coach, the Cavaliers are giving him a share of the prize. According to Jason Lloyd of the Akron Beacon Journal, the team will be giving Blatt a ring:
"Blatt was fired at the midpoint of the Cavs' championship season, but the team has ordered a ring for him, too, multiple sources confirmed to the Beacon Journal. He is now the head coach of Darüs?afaka Do?u? in Turkey."
This is a fairly unique situation but it does make sense. Blatt had tremendous success reaching the Finals in his first season and was leading a great team in his second. His dismissal was not ceremonious and it was mired in some controversy. This is a good action by the Cavaliers to mend the relationship with David Blatt who absolutely deserves a share.