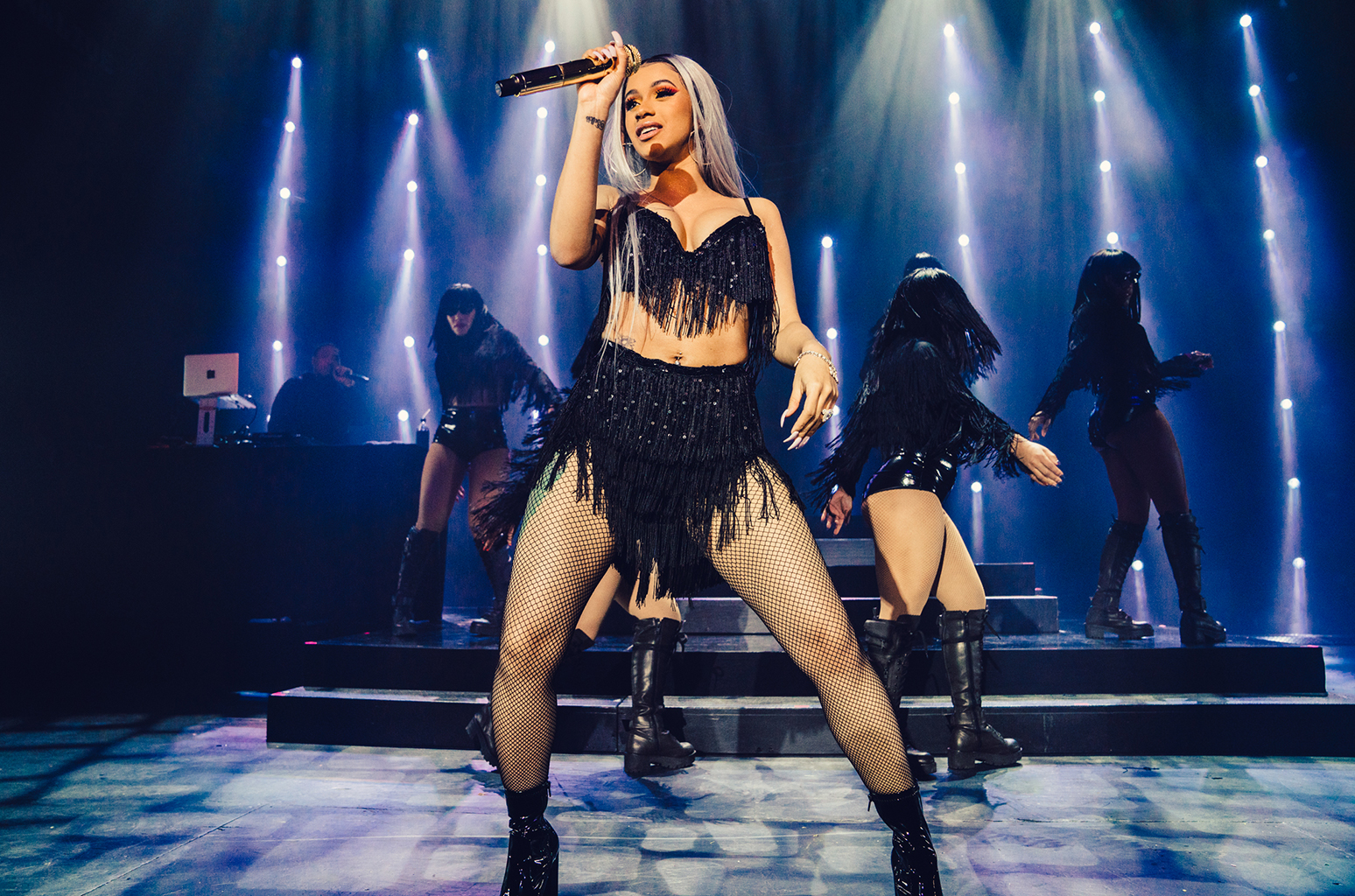 Rapper Cardi B files lawsuit against bloggers who claim she has herpes. The lawsuit names two bloggers have more than an opinion on Cardi B's off-stage activities.
Both Latasha K, blogger at unWinewithTashaK and Starmarie Ebony Jones allegedly use their platforms to make salacious claims.  TMZ reports both women suggest Cardi B uses drugs. Latasha K claims Cardi B's alleged drug use occurred while pregnant with Kulture, leaving the baby with disabilities.
Starmarie Ebony Jones goes even further. Her blog alleges Cardi B uses molly, cocaine, engages in prostitution and has herpes.  TMZ reports the two ladies even link up and create a video together, continuing on with their claims against the Bronx rapper.
Cardi B filing the lawsuit sets the record straight on her behalf. Cardi b claims she never exhibited any of the aforementioned behaviors.  Her lawsuit for defamation of character includes an injunction for both women to delete their blogs about her.