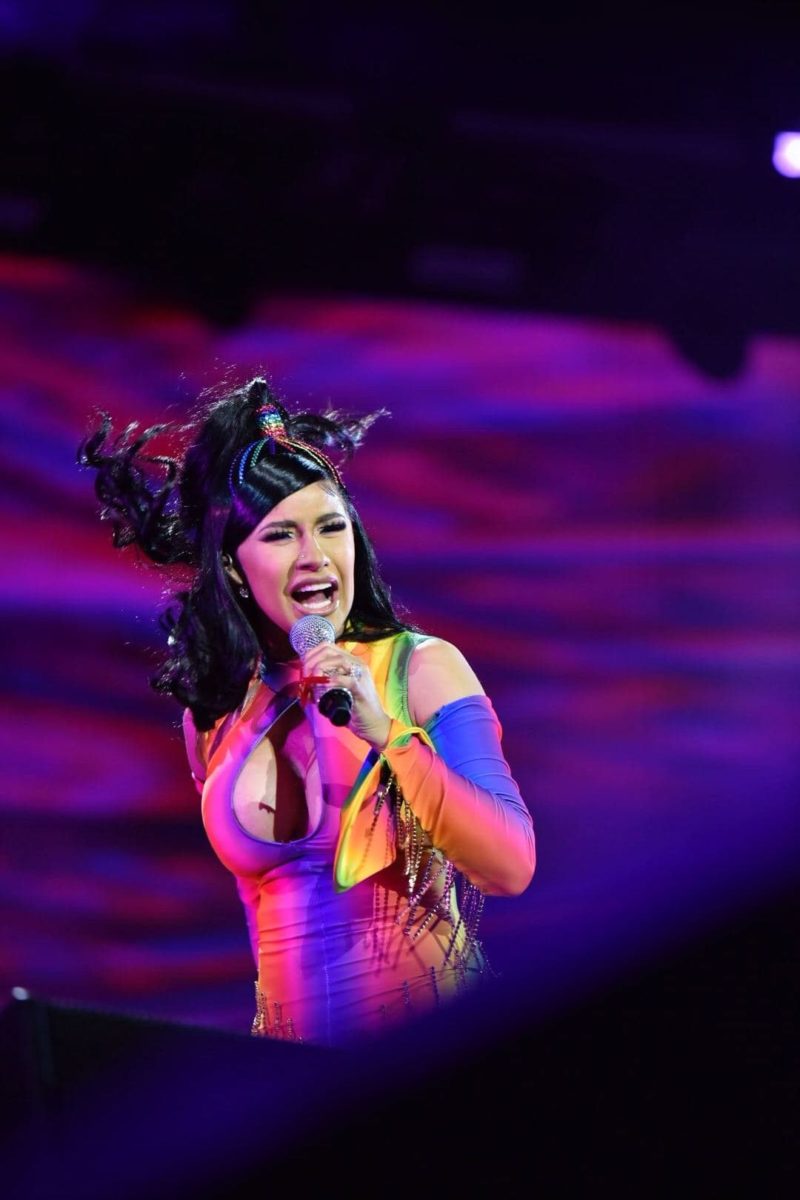 It is simply hard to believe how far Cardi B has come in just four years. In 2017, she was best known for his charismatic presence on social media and appearances on Love & Hip-Hop: New York. Then, the success of "Bodak Yellow" propelled her into a new stratosphere. The New York native has spent the last few years performing at Coachella, winning GRAMMY awards and launching her own original series. Not to mention, she just landed her first leading role in a major Hollywood film. Now, she's taking things to a new level by partnering with Reebok.
Fresh off of a successful collaboration with Fashion Nova, Cardi B has locked in a deal with Reebok. Through the partnership, the New York rapper will debut her own line of leggings, sneakers and sweatshirts from the Summertime Fine Collection. The GRAMMY-award winner says her latest fashion line is heavily inspired by good memories and memorable experiences she had at Coney Island in the summer growing up.
"I'm so proud to announce my first apparel line with Reebok," the emerging actress stated.
"This collection gives every woman the product they need to feel sexy and confident; the waist-snatching tights and curve-hugging silhouettes make everybody — and every body — look amazing."
The collection will debut through the Reebok site on April 23.