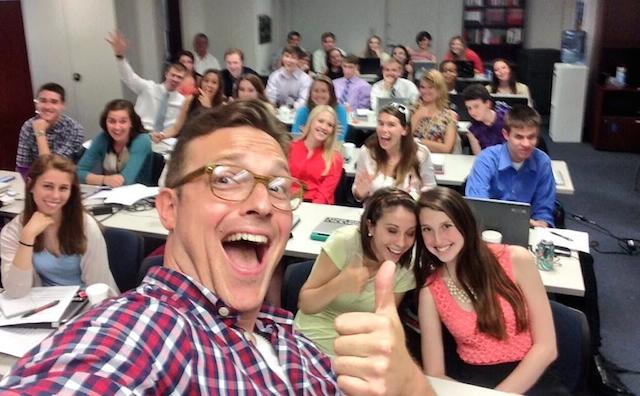 In the internet age it still baffles me that people think they can get away with stealing other's work. The omnipresence of Google and Yahoo! makes it damn-near impossible for such a feat. But then we have the daring, unnerving, and relentless individuals that attempt to defy the odds and challenge the collective intellect of the public.
BuzzFeed has unearthed one Benny Johnson for 40 instances of plagiarism while working for the listicle giant. Editor-in-chief Ben Smith released a letter of apology to the readers of the site.
Starting this Wednesday, Twitter users began pointing out instances in which a BuzzFeed writer, Benny Johnson, had lifted phrases and sentences from other websites.

After carefully reviewing more than 500 of Benny's posts, we have found 40 instances of sentences or phrases copied word for word from other sites. Benny is a friend, colleague and, at his best, a creative force, but we had no choice other than letting him go.

We owe you, our readers, an apology. This plagiarism is a breach of our fundamental responsibility to be honest with you — in this case, about who wrote the words on our site. Plagiarism, much less copying unchecked facts from Wikipedia or other sources, is an act of disrespect to the reader. We are deeply embarrassed and sorry to have misled you. Benny's editors — I, Katherine Miller, John Stanton, Shani Hilton, and McKay Coppins — bear real responsibility.
In conclusion, it doesn't pay to plagiarize. Do the research; Google is at your disposal. And if you are going to steal an idea, at the very least, do not copy word for word. It's just lazy.
via: BuzzFeed