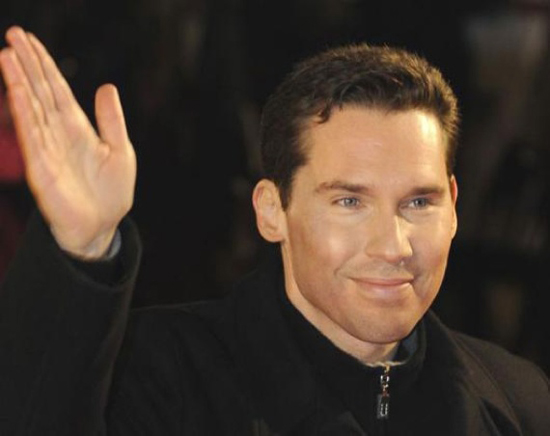 Last week I reported that Matthew Vaughn wouldn't be returning to direct the next X-Men film, although he did an amazing job with X-Men: First Class.
It's been decided that Bryan Singer will direct X-Men: Days of Future Past. Although this will make some people unhappy, the good thing is that this isn't the man that was responsible for the disaster that was X-Men: The Last Stand. Singer directed the first two X-Men films that came out in the early part of the millennium.
The release date for the film as of now is July 18, 2014.