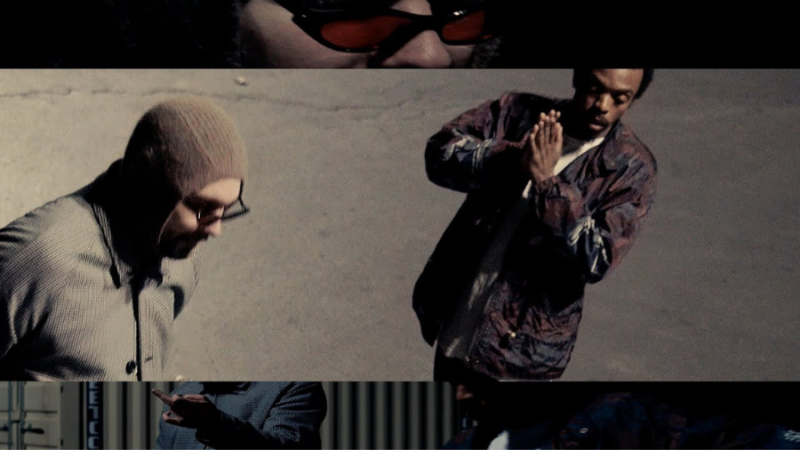 Nearly two years have passed since Brian Brown delivered his highly anticipated LP, Journey. With that said, he's been anything, but quiet since its release. In the midst of the COVID-19 pandemic, he's managed to share the stage with Freddie Gibbs, earn an NPR feature and put together a care package of loose tracks for his fans. Not to mention, he's in line for an upcoming performance partnership with Slim & Husky's and the National Museum of African-American Music.
As Brian Brown prepares for his upcoming run in 2022, the Nashville native has tapped in with Kaby. Together, the two have delivered a menacing, yet focused track produced by OhDee. Kaby opens up with the hook before passing it off to Brian Brown for one of his most impressive features of the last year.
"You peep how we be chillin'. Keep it cool, your spot reserved, but best believe it must be earned, ya dig? What you're witnessing? There's nothing ordinary 'bout this," he raps.
Kaby has been just as busy. Within the last 18 months, he's delivered multiple projects along with a handful of singles like "Big Machine" with AB Eastwood. Now, check out his newest video for "Showstopper" with the aforementioned Brian Brown.