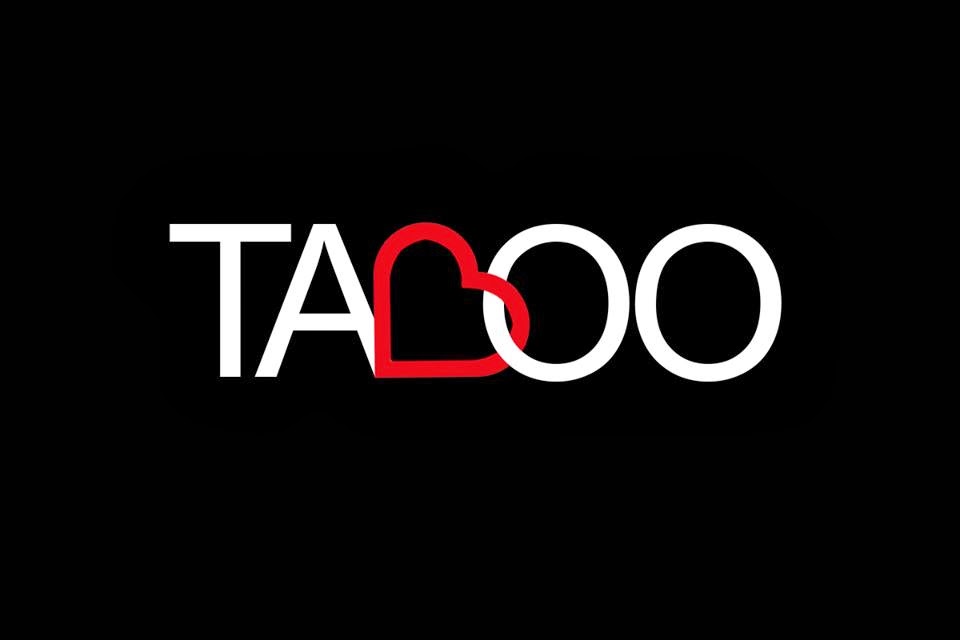 Most of us are not bold enough to leave sex toys brazenly lying around. Instead, we hide them in drawers under the bed, where the kids or the cleaner won't find them. Really, though, there is nothing to be ashamed of. Even before the girls in Sex and the City made sex toys fashionable, women (and men) have been using dildos and vibrators for centuries.
Sex through the Ages
In Ancient Greece, sexually frustrated women were able to buy phallic objects from discreet merchants and during the Renaissance period in Italy, men and women could enjoy leather, stone, wood and ivory 'dilettos'. The Victorians took things further and created a rudimentary vibrator for 'hysterical' women. This was very effective, but the invention of latex rubber was the catalyst for the creation of far more imaginative playthings for the bedroom.
Sadly, despite the long and interesting history of sex toys through the ages, up until recently women who used sex toys were considered to be sad, lonely and probably very frustrated. Until groundbreaking high street companies came along and began marketing erotic toys and sex accessories on the home party circuit, it wasn't easy to go out and buy a vibrator.
Rampant Bunnies
Today sex toys are very much in the mainstream and more than 50% of women own a rabbit vibrator, usually bought from an online store such as EdenFantasys. Modern society is highly sexualized and women of all ages are comfortable with the idea of sex toys. We talk about them with our friends and are happy to use them during a "dry spell"; we are also happy to play with them when in male company.
Male Sex Toys: Socially Unacceptable?
However, although the idea of women using sex toys is socially acceptable, men are far less likely to admit to using male sex toys. Strangely, it is OK for men to use porn as a sexual aid, but if a man went into a bar and asked one of his buddies for a sex toy product recommendation, he would be ridiculed and ostracized in equal measure. Interestingly, despite the stigma, the market for male sex toys is growing and sales have risen many fold in the last decade, so times are a changing.
Although a lot of men are initially nervous at the idea of using sex toys within a relationship, once they see that it can be fun they enjoy the experience. Rabbit vibrators tend to be one of the most popular "couple friendly" sex toys, but cock rings come a close second.
Even doctors are happy to endorse sex toys today these days. Well-known UK TV medic, Dr. Christian Jessen, advised women to "use it or lose it" on National Orgasm Day this year:
"Sex toys help you stay sexually primed. Regular self-stimulation helps to promote healthy blood flow to the genitals, and it also helps keep you in touch with your sexual fantasies and desires. Sex toys can play a vital role in self-stimulation, especially for women."
And as our grannies used to say: the doctor is always right!