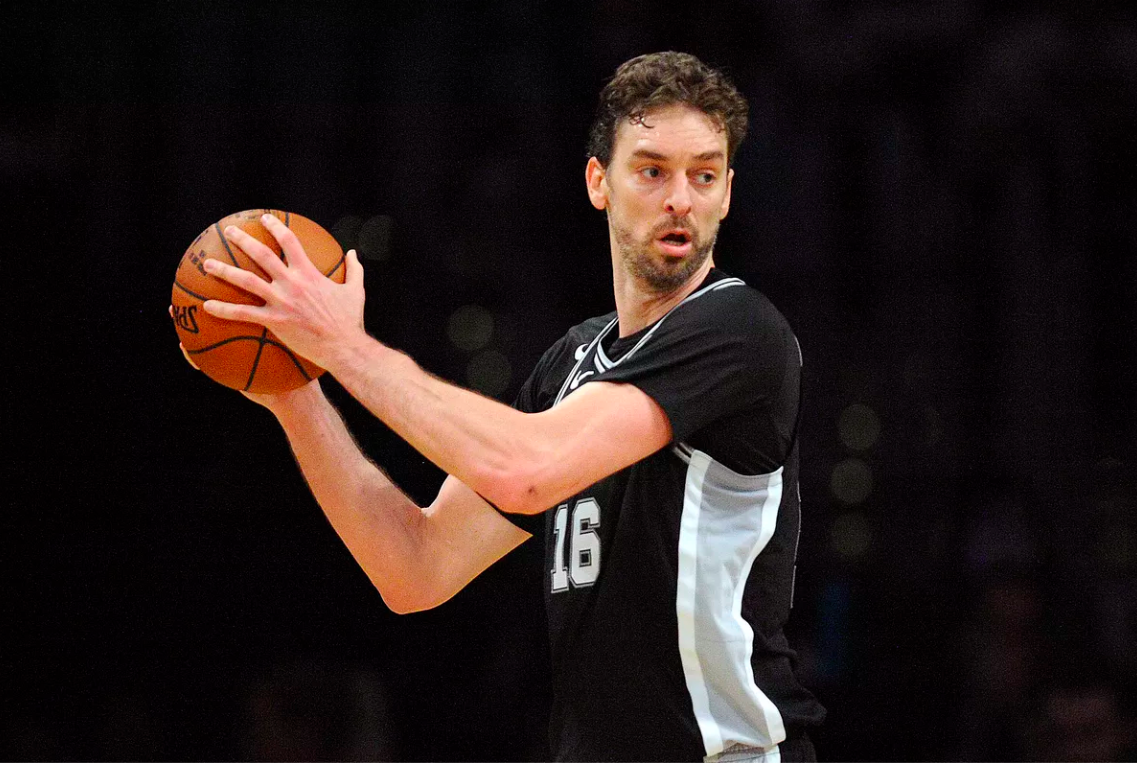 You may not have known, but Pau Gasol was on the Portland Trail Blazers. I say "was" because Gasol announced on social media that he will no longer be a member of the organization so he can focus on rehabilitation.
As of today, I will no longer be a member of the @TrailBlazers player roster, so I can focus all my energy on my rehabilitation. ??? pic.twitter.com/JlXWJ73B23

— Pau Gasol (@paugasol) November 20, 2019
Gasol never appeared in a game with the Trail Blazers, and may never appear in an NBA game again. The former All-Star big has bounced around the league the last few seasons, most recently with the Bucks toward the end of last season. ESPN's Adrian Wojnarowski reports that Gasol was never able to successfully rehab his foot following surgery, prompting the leave from the team. Woj also says the Blazers are exploring coaching roles for the 39-year-old.
Portland has waived F/C Pau Gasol, per Gasol. He's been unable to successfully rehab left foot following surgery. Blazers had protections in 1-year deal. Gasol, Blazers working on details of coaching role as future HOFer remains in Portland to rehab.

— Adrian Wojnarowski (@wojespn) November 20, 2019
The sudden loss of Pau Gasol further weakens the frontcourt situation for the Portland Trail Blazers, if that were even possible. Hassan Whiteside has been ineffective, Zach Collins is likely lost for the majority of the season, and Jusuf Nurkic is rehabbing a leg injury. To highlight the desperation, Portland signed Carmelo Anthony, who has not played in the NBA in a year and immediately had to start him. Not exactly an ideal situation.